Sasha Maslov
location: New York, US

Maslov (born in Ukraine). After finishing his education he traveled for some time and settled in New York City at the age of 24. Since then he has established himself as a photographer renowned for his work in environmental portraiture and visual storytelling. Maslov has a keen eye for the unnoticed and builds comprehensive visual narratives with his photographs.

His series Veterans: Faces of World War II explores the lives of people who participated in the Second World War across the globe, 70 years later.
He lives in Brooklyn where he has a portrait studio, and spends a lot of time on the road working on stories and developing his own projects.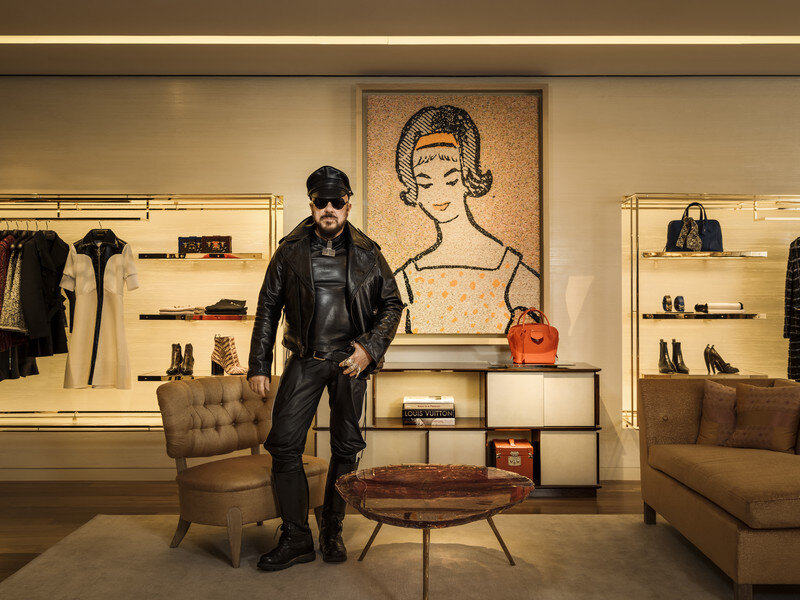 ︎ // website