Aesthetics of Affliction

© Antonis Anagnostou

"Whatever are the true causes of a natural disaster such as the one imposed by fire, emotions of sadness and grief and often anger, in case human activity is involved, overwhelm us. Some people witnesses and others watch it on the news in real time. This natural catastrophe, like all, finally comes to an end leaving behind burned land, wildlife and properties.

Photographer Antonis Anagnostou states "I wanted to visit the burned land and witness the aftermath. A land that had surrendered itself incapable of reacting and echoing the passing of the ravaging force of fire that left behind its indelible imprint.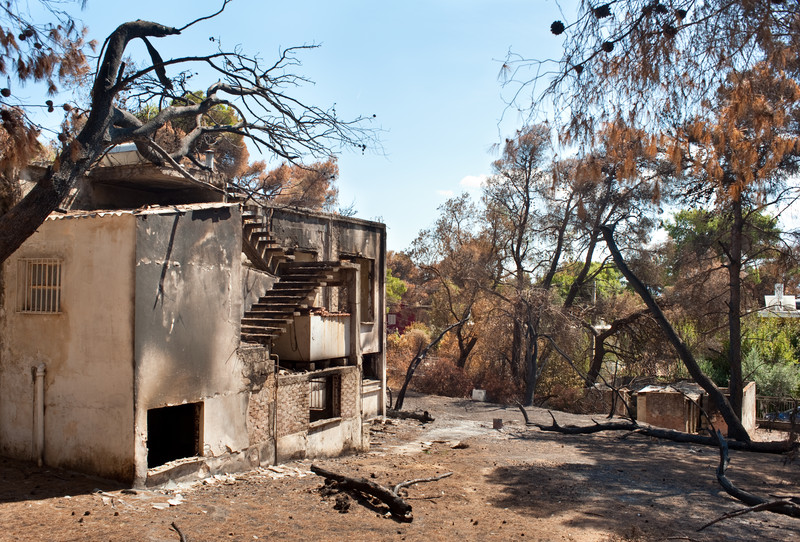 I wanted to depict the aesthetic impression that resulted from such an event with which the wild force of fire-forged and shaped both landscape and objects found on its way transforming them into monumental martyrs of what it once was.

It is eventually a reminder of the transient nature of things, something that we consider given might not be same anymore at a blink of an eye."

click to view the complete set of images in the archive