Yannick Wolff

location: Hamburg, Germany

Yannick Wolff is a portrait, advertising and documentary photographer and directing DoP.
The deep inspiration of music, film and people's personalities and emotions drive his timeless style of photography.

Working with and alongside Los Angeles-based photographer Brian Bowen Smith and having him as a mentor defined and created the style that Wolff is developing daily.

His client list includes Aldi Nord, Amazon Prime Video, American Express, Audi, BMW, EarLabs, Facebook, FC Bayern, FDP, Fraport Skyliners, Freeletics, Gigaset, Google, HEICO Sportiv, Hyundai, Kiton, LEICA, Mercedes-Benz, Rancho West, Raiffeisen Bank, Signal Iduna, TV Spielfilm, TV2, TV2 Play, Warner Music, Wärme Hamburg & more.



︎ // website

Viridiana
location: Mexico City, Mexico

Viridiana is a Mexican photographer with studies in arts and design, she also attended EFTI in Madrid where she completed a master's in photography.

Viridiana was Marie Claire's Mexico photo editor. After winning Harper's Bazaar's new talents award in 2016, her career began through fashion and editorials for publications such as Vogue, ELLE and L'Officiel. She has undertaken commissions in Mexico, Paris, Barcelona and New York. She loves to build a collection of contemporary, honest and beautiful imagery while mixing digital, motion and analogue formats.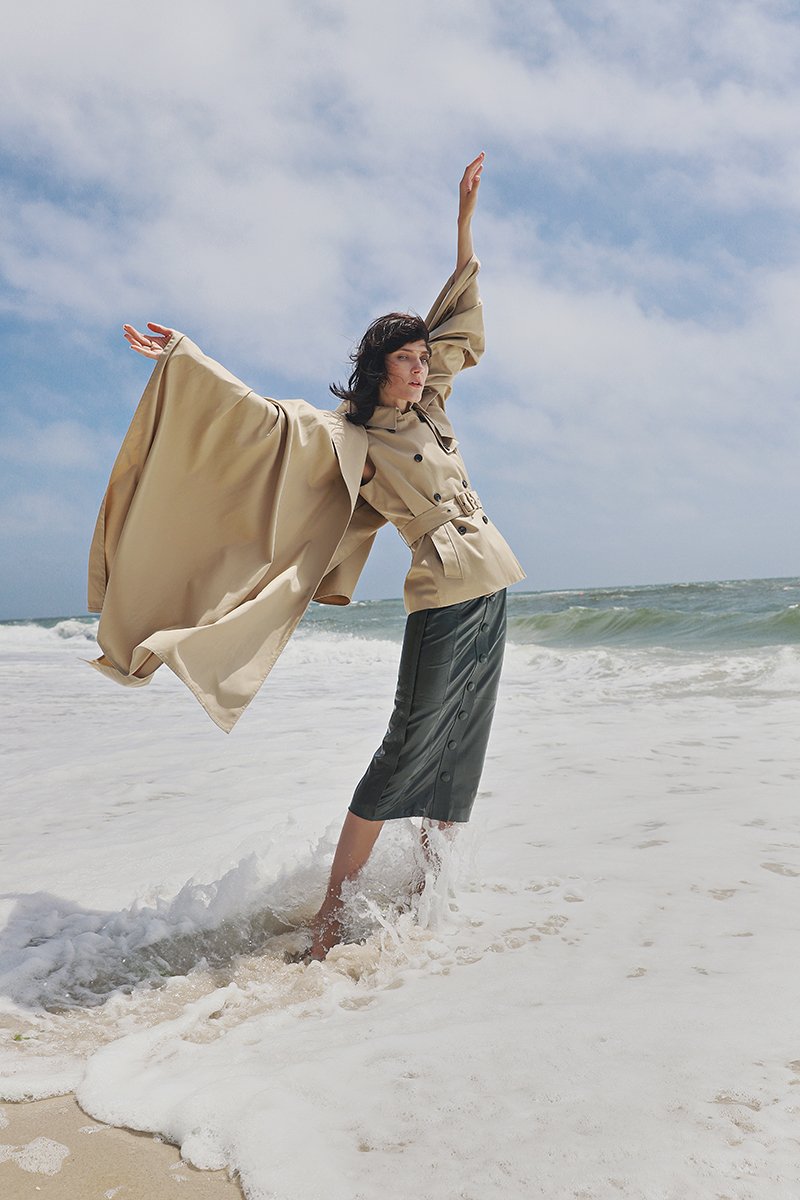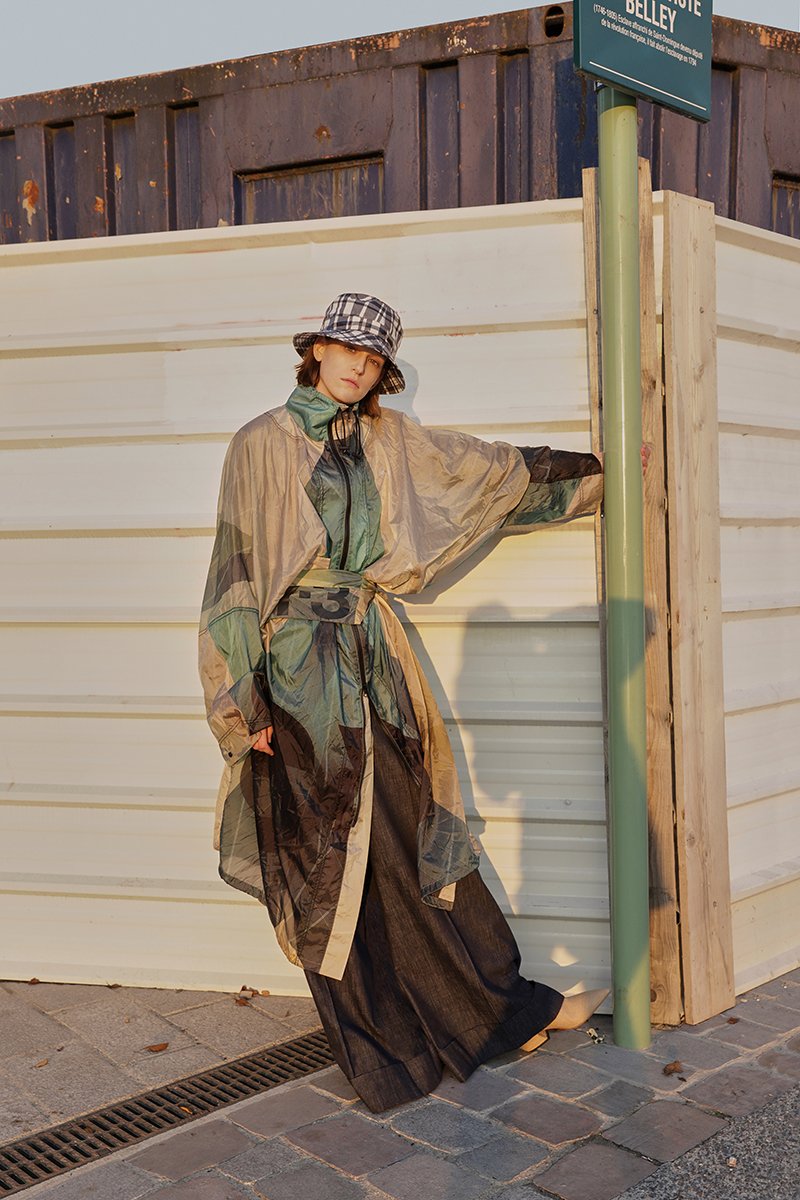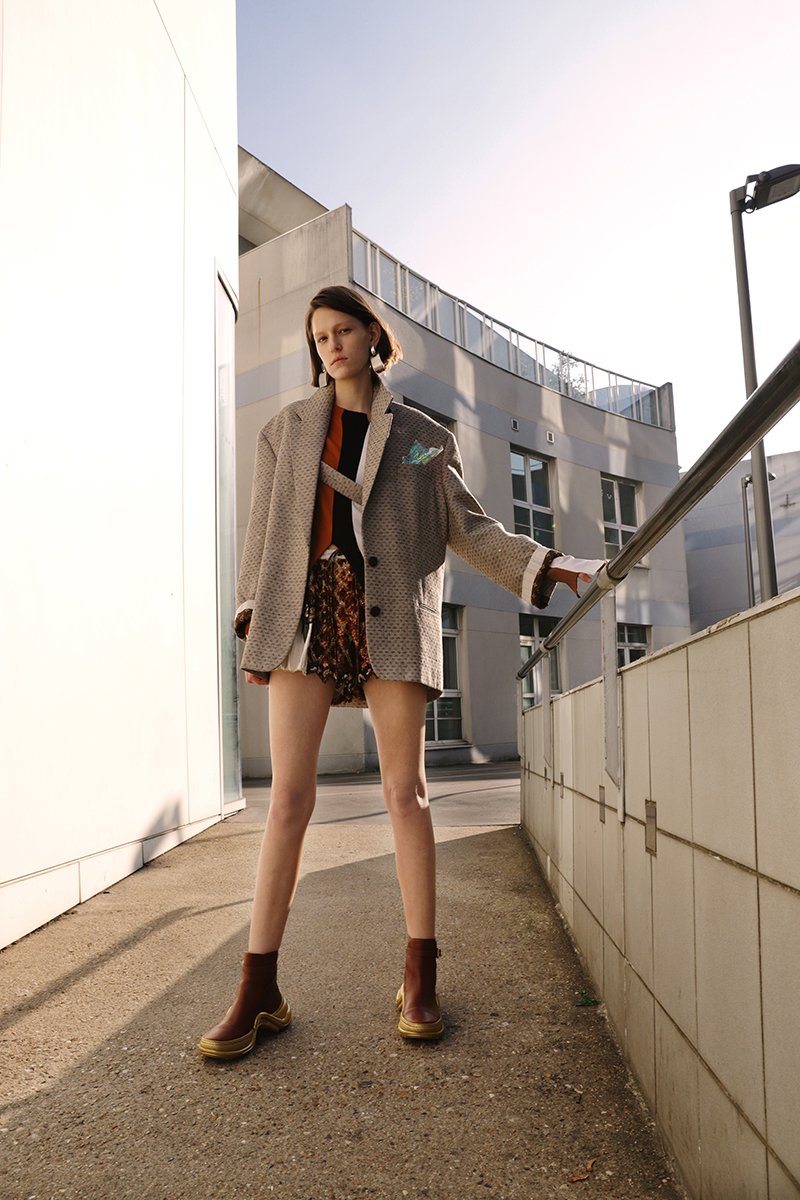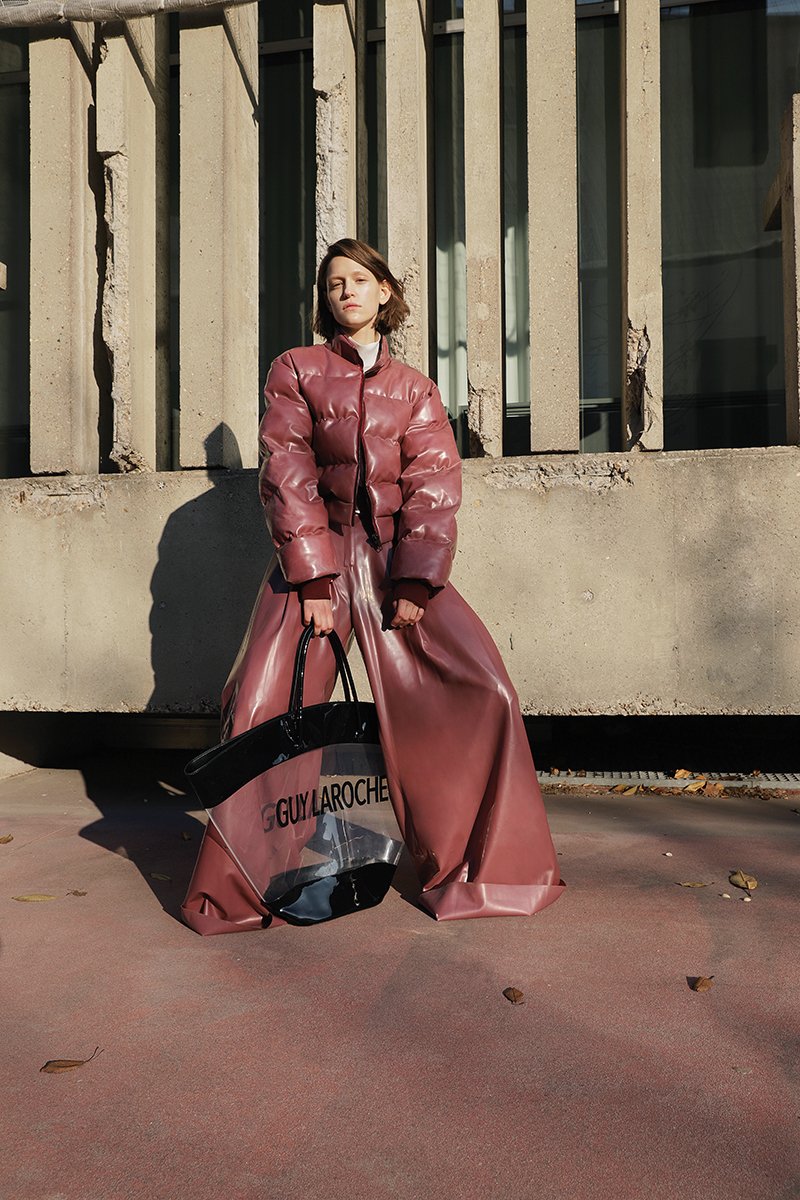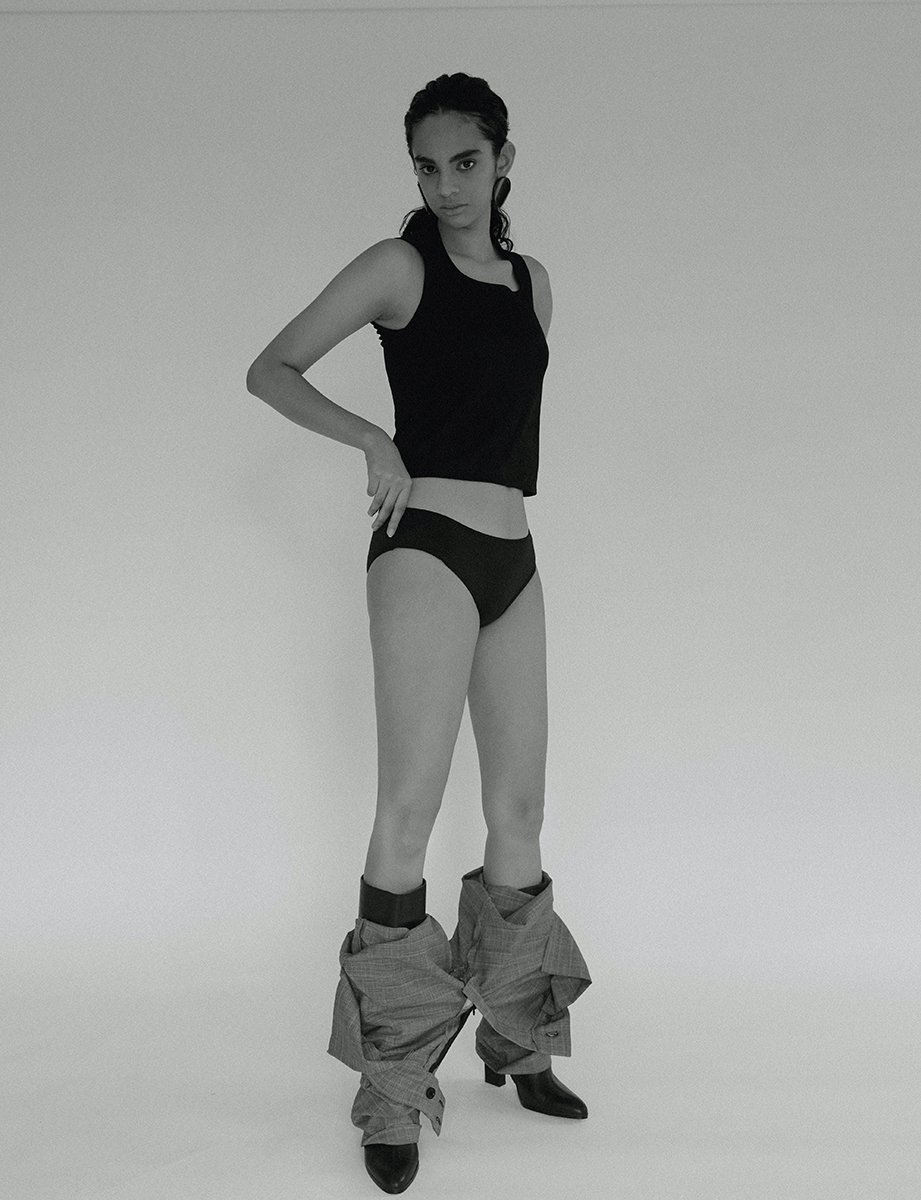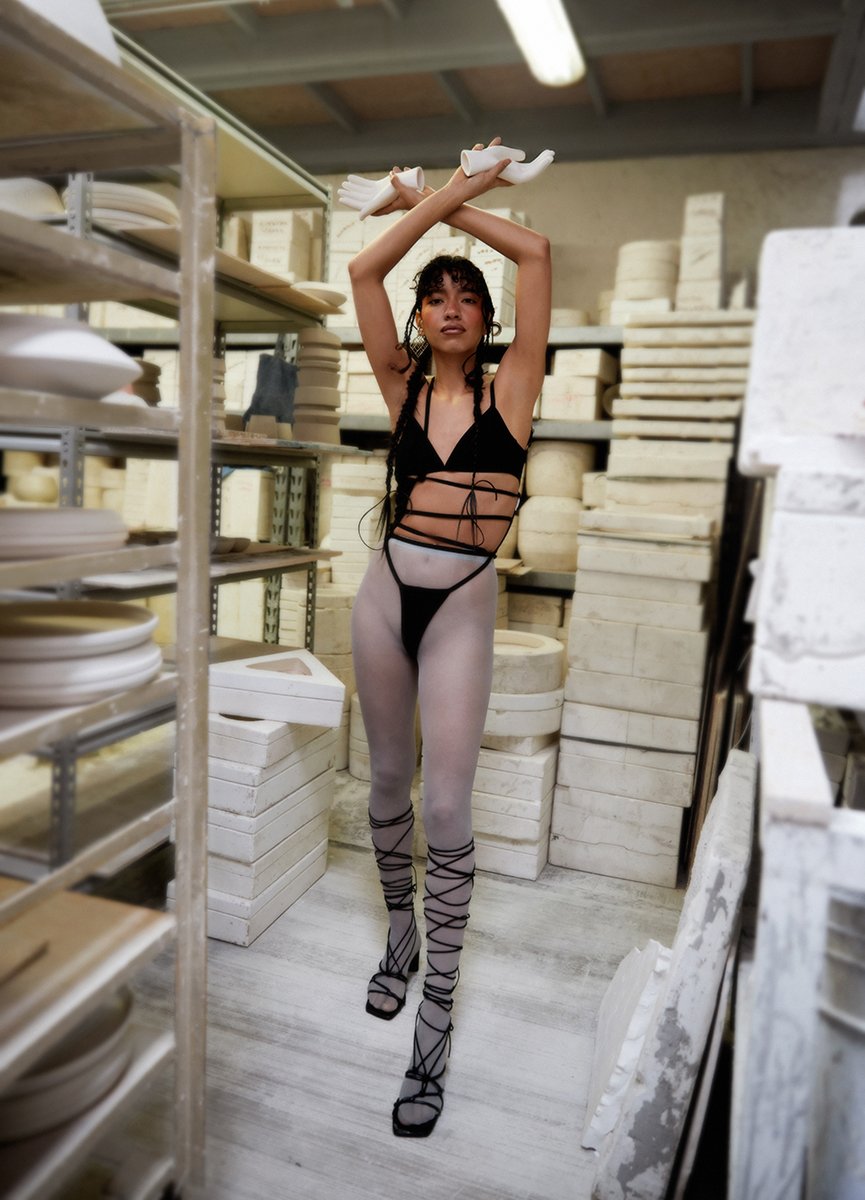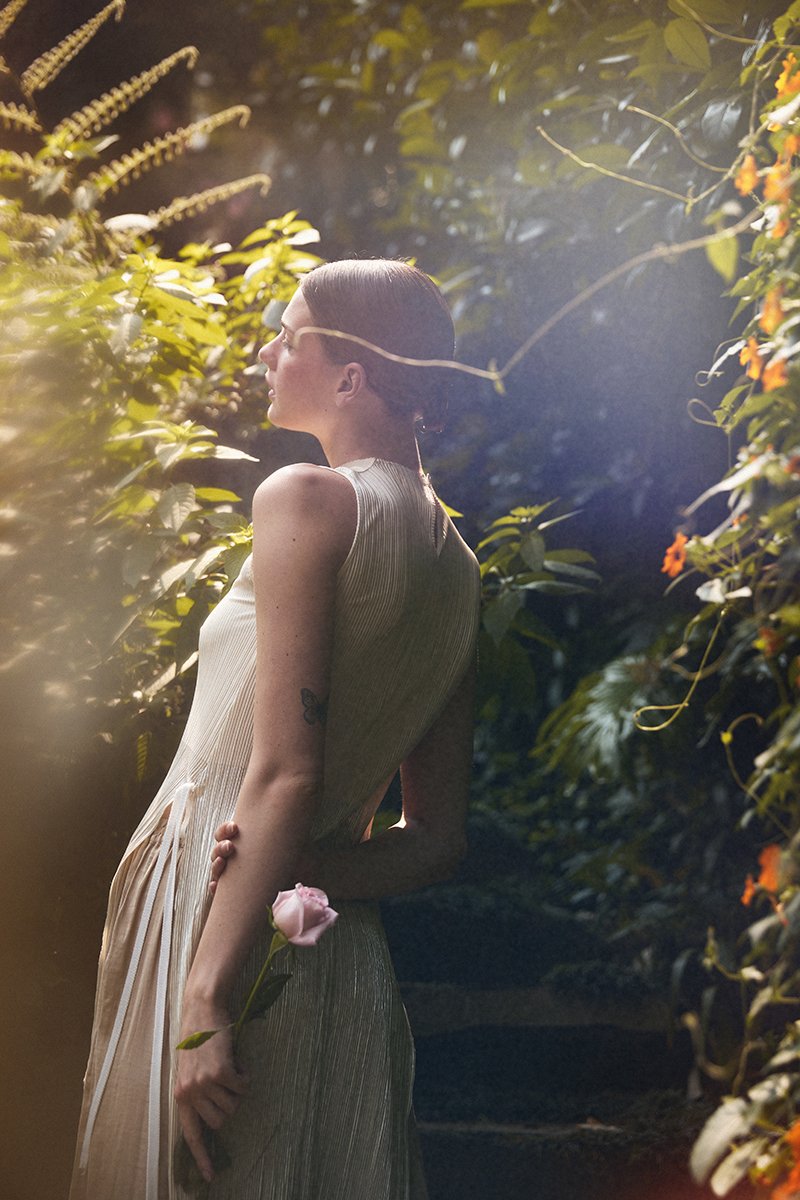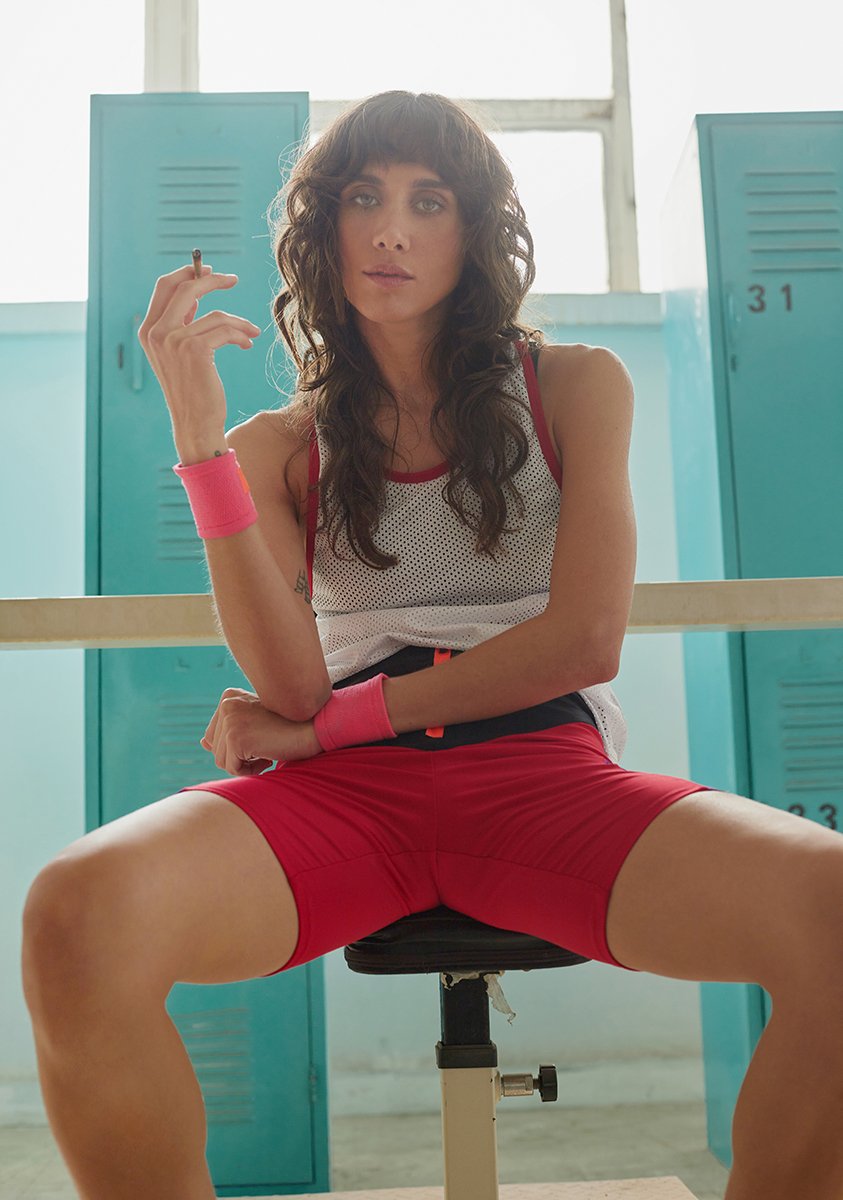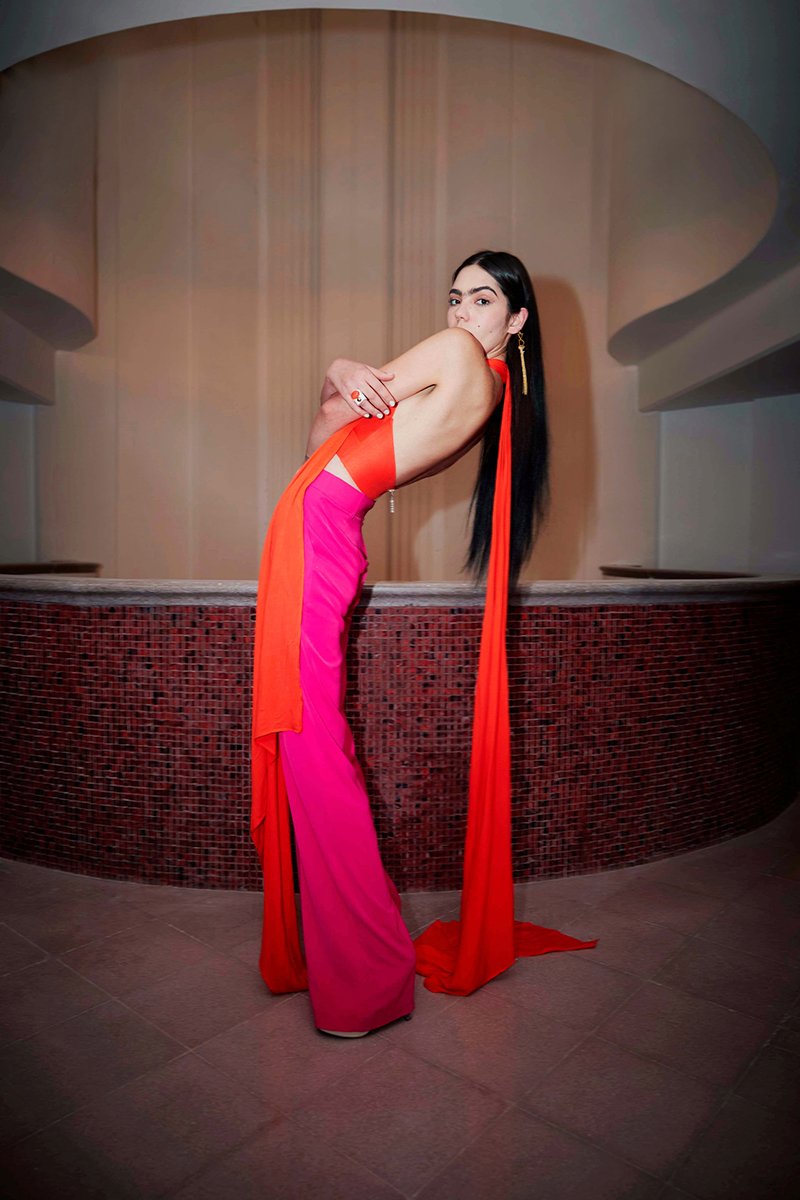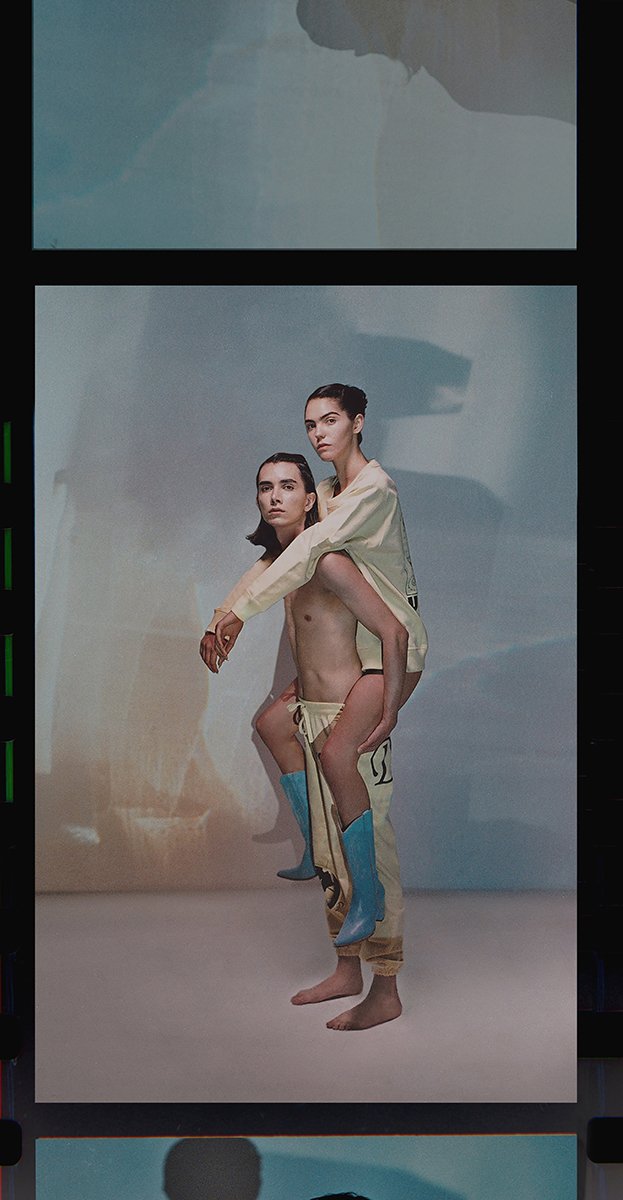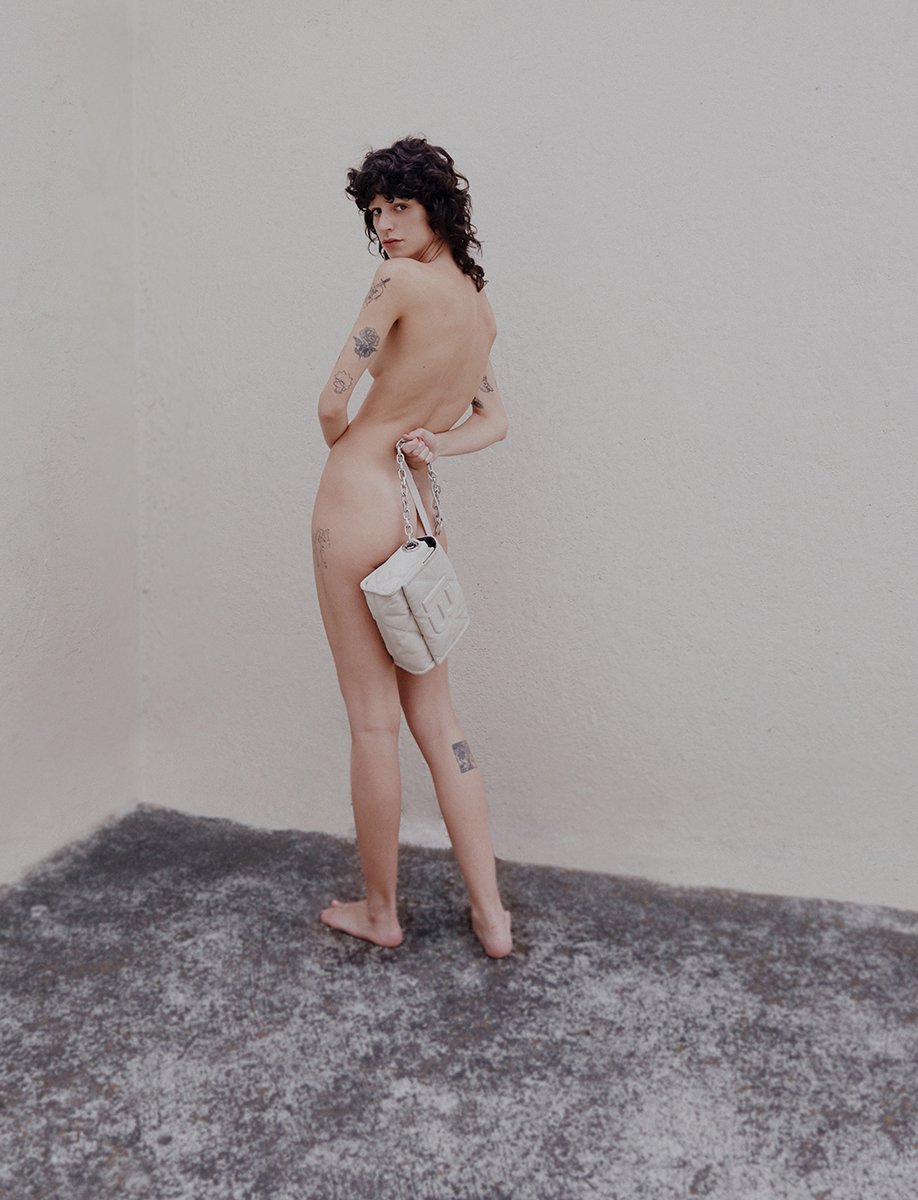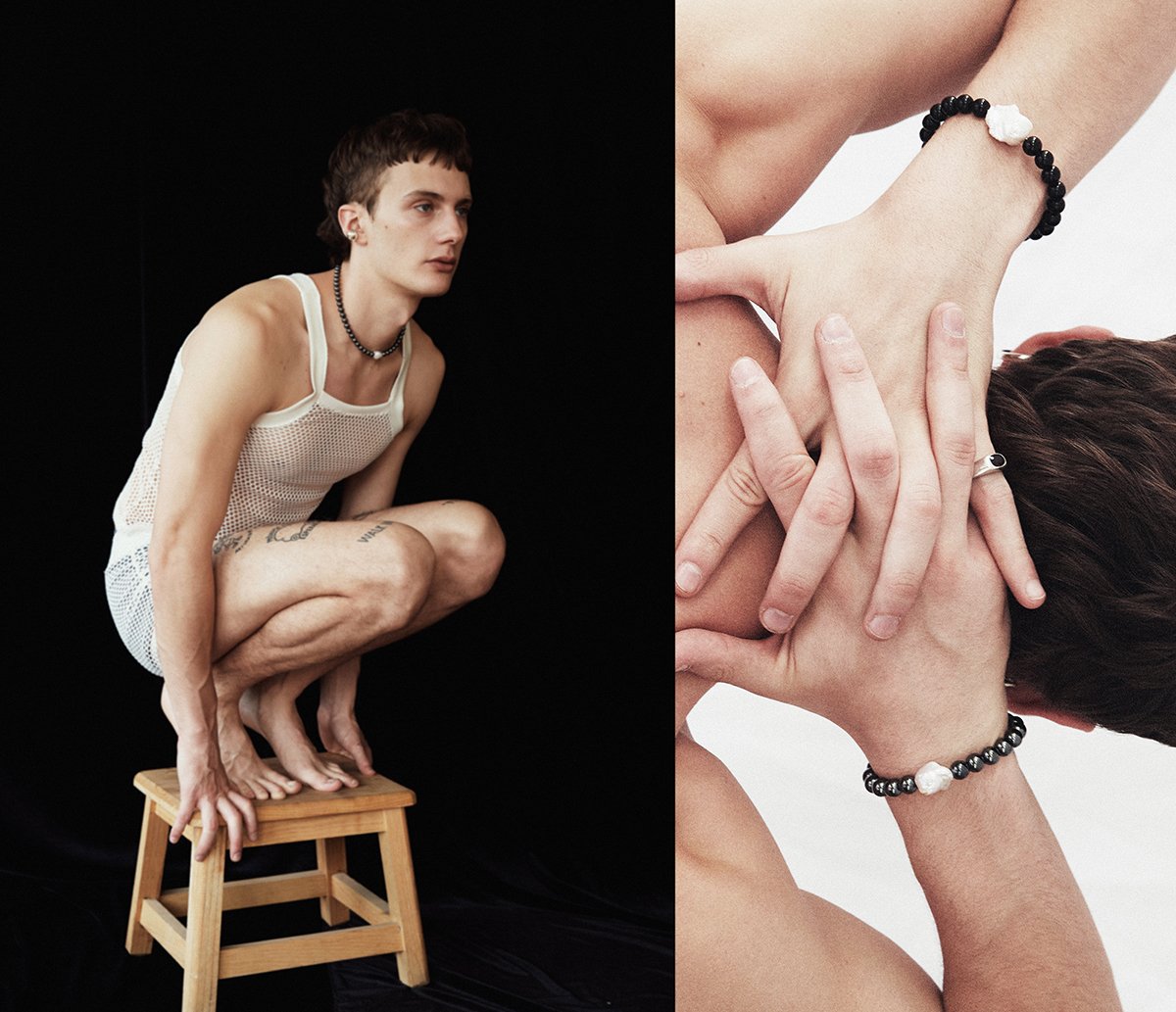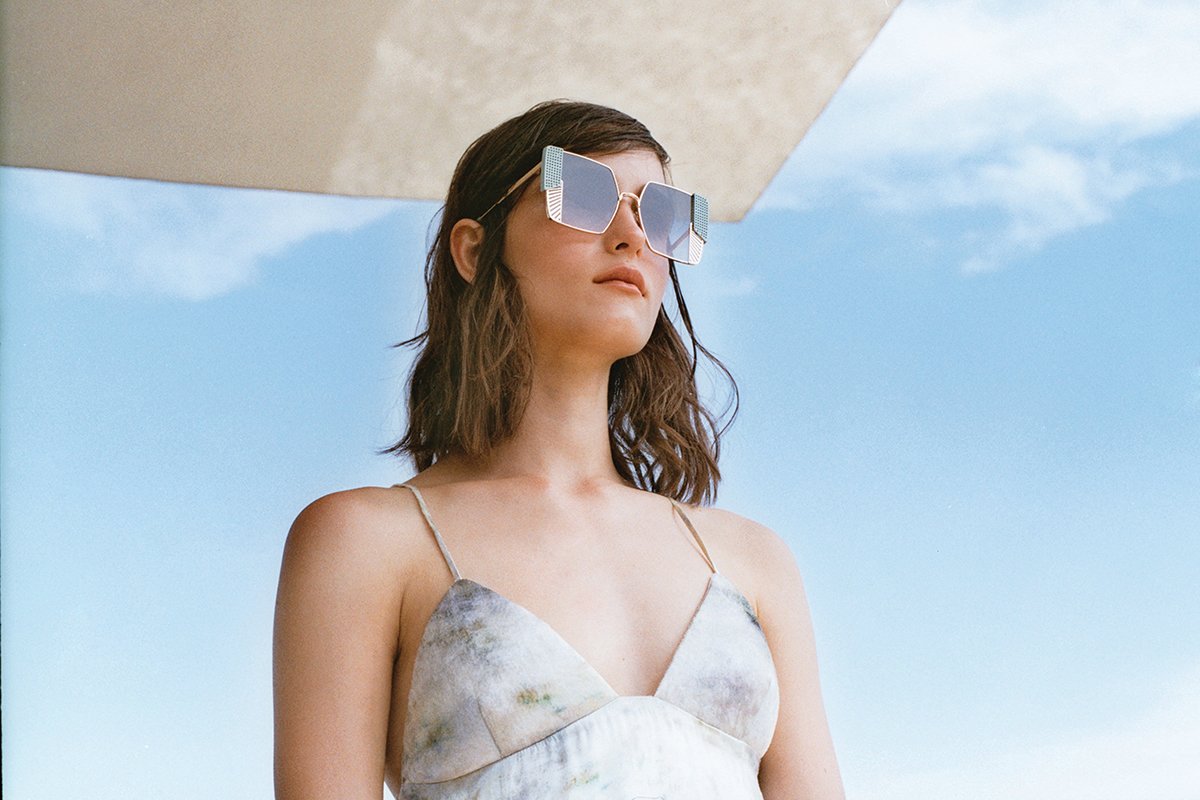 ︎ // website

Adewale Agboola
location: Oregon, US

The work of Adewalè Agboola captures gripping, powerful stories of individuals and brands with grace. Goodhomies Studio extends his deep technical understanding of the visual arts and his African heritage to bring critical stories to life.

His work is simply emotionally driven, his skills of capturing emotion in a single image come from his diverse background. He grew up to be well-versed in understanding human emotion and art + storytelling. His vulnerability to culture shock came full circle when he travelled to different countries. He was flooded with emotions, a heavy reminder of how fortunate he is to have his passion as his profession.

He is fascinated by people, he has a genuine love for everyone he meets. His ability to communicate and encapsulate moments from extreme to intimate comes with a deep, natural understanding of emotions. And what it comes down to is letting his photographs speak for themselves because of the beauty and truths they bare for any eye to witness.


︎
Ben Jacks

location: New York

BEN JACKS is a New York based Director, Photographer, and D.P.

His film and photography works live in the intersection of stylized portraiture and documentary reportage. He works in the arenas of Action, Reportage, Youth, and Sport.

Ben brings a cinematic energy and elegance to every project — be it directing branded action films for Nokia, to traveling to the American heartland to shoot editorials for Stetson. His stylized aesthetic often highlights dark yet hopeful narratives, while celebrating the human condition.

Clients include: Nike, Hennessy, Toyota, Reebok, STC, Equinox, SoundCloud, Uniqlo, American Apparel, NOVA, Match.Com, and Russell Athletic.



︎ //
website
Joakim Eskildsen
location: Berlin, Germany

Eskildsen is a Danish photographic artist with a particular interest in nature as well as social and political themes, eager to understand the world he lives in. He is one of the prominent figures of the Helsinki School, his work is shown internationally in museums, galleries, and art fairs. In recent years, Joakim has also taken on editorial assignments for Time Magazine, the New York Times Magazine, and Mare.

Joakim Eskildsen was born in Copenhagen in 1971 where he trained with Royal Court photographer Mrs. Rigmor Mydtskov, and was educated at the University of Art and Design in Helsinki, where he learned the craft of bookmaking with Jyrki Parantainen and Pentti Sammallahti.

Joakim has work held in major collections such as The Museum of Fine Arts in Houston, the Portland Art Museum, Fotomuseum Winterthur, Kunsthalle Emden, the Museum of Contemporary Art Kiasma and Amos Anderson Art Museum in Helsinki, and the Museum of Photography in Copenhagen.

"Eskildsen's photographs are nothing short of impeccable", critics have said. "Hopeful, moving or affected, artistic and documentary, Joakim Eskildsen's photographs never accuse; they privilege empathy and dignity, with a respectful aim to portray the invisible, those that society tends to forget."


︎