Alma Haser

location: UK

Born in 1989 into an artistic family in the Black Forest, Germany, Alma Haser is now based in South East England. She is known for her complex and meticulously constructed portraiture, which is influenced by her creativity and her background in fine art. Haser creates striking work that catches the eye and captivates the mind.

Expanding the dimensions of traditional portrait photography, she takes her photographs further by using inventive paper-folding techniques, collage and mixed media to create layers of intrigue around her subjects; manipulating her portraits into futuristic paper sculptures and blurring the distinctions between two-dimensional and three-dimensional imagery.

Haser has won many awards for her work, including Magenta Foundation's Bright Spark Award for her Cosmic Surgery series (also the basis of a successful self-published book project). Her piece The Ventriloquist won the fourth prize for the Taylor Wessing Portrait Prize at the National Portrait Gallery. Alma Haser also won the PDN Photo Annual Award for her Eureka Effect series. Her work has been exhibited worldwide.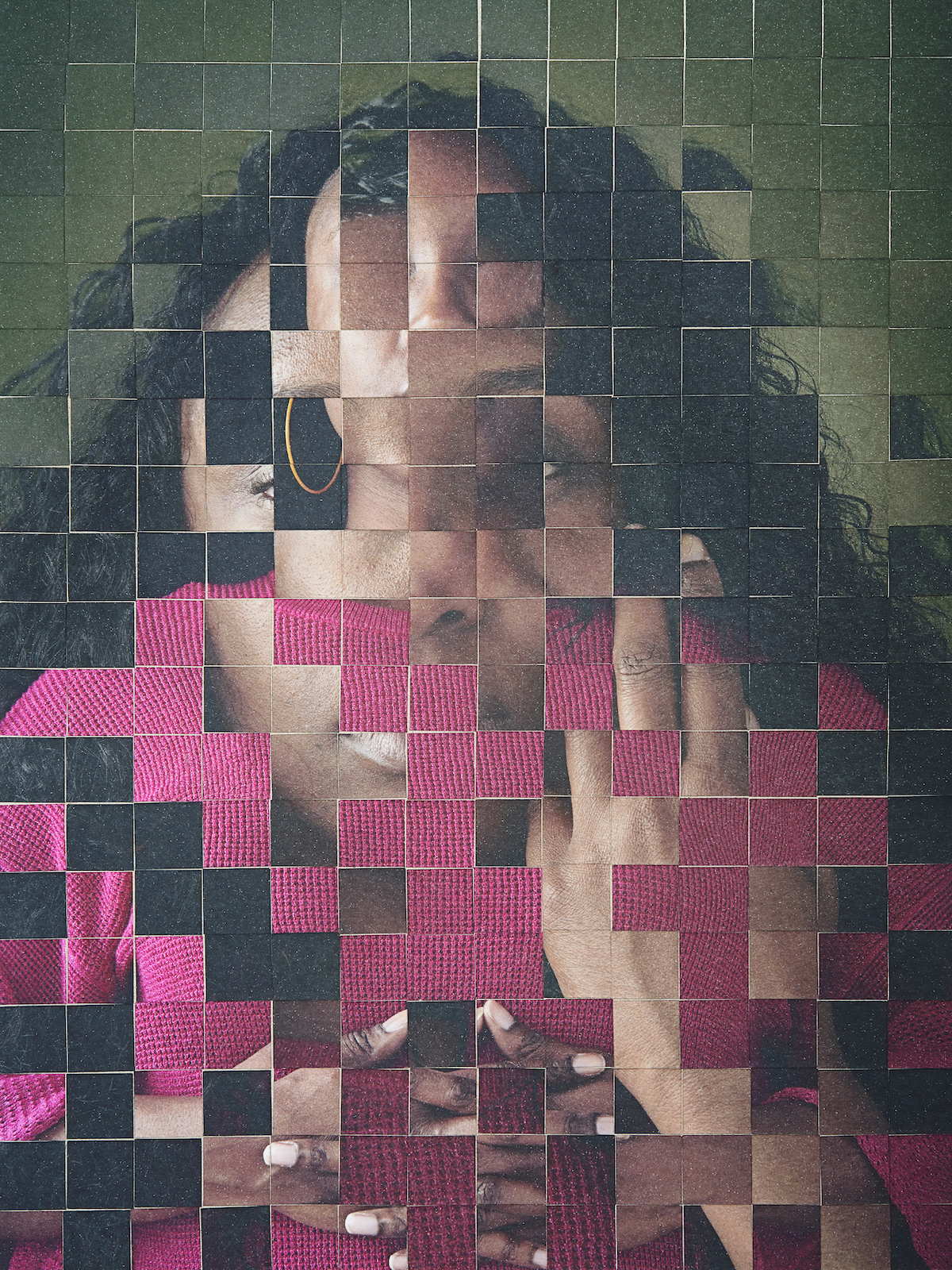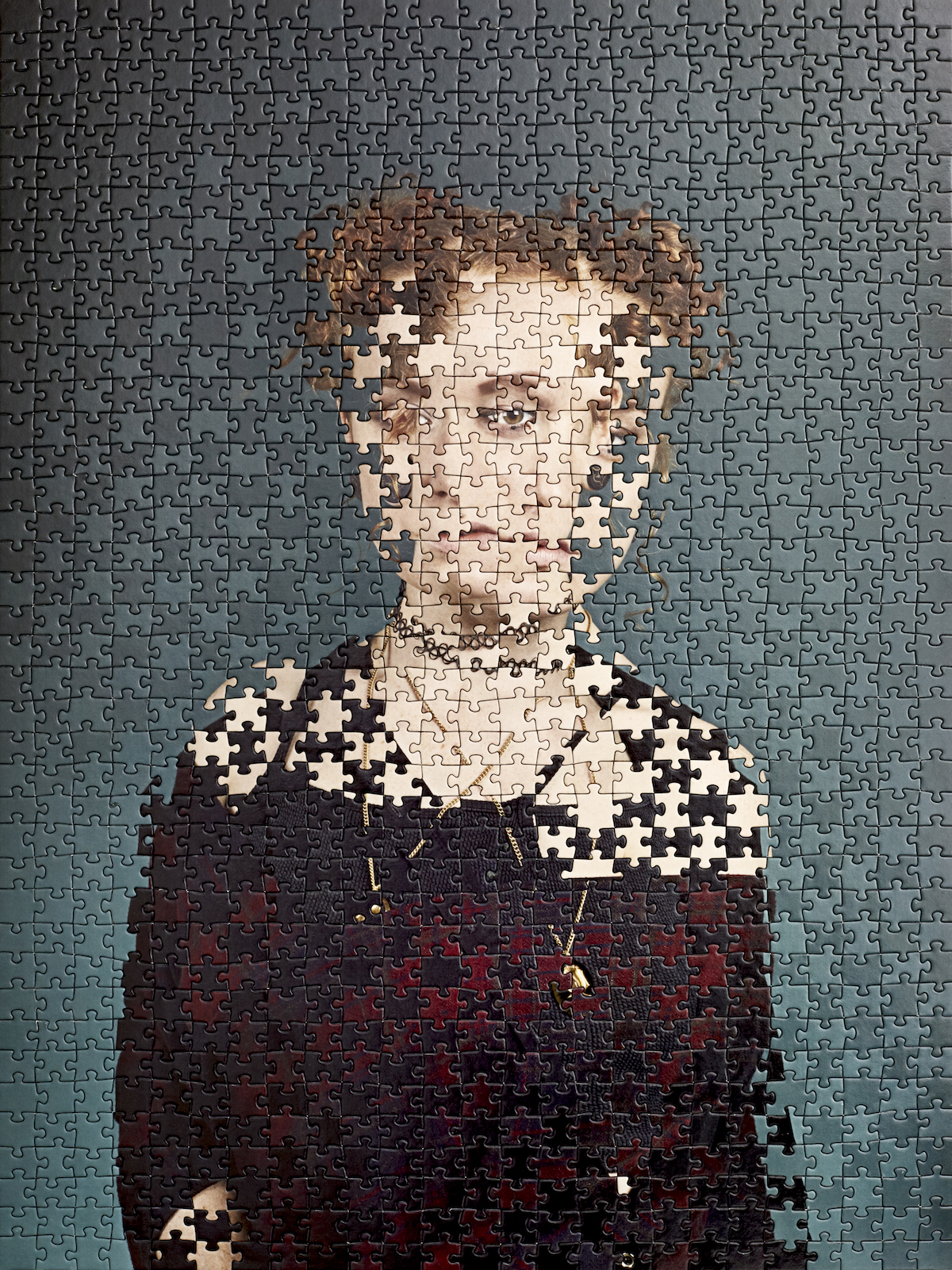 ︎ // website

Hajar Benjida
location: New York, US

Benjida is a Dutch-Moroccan photographer and visual artist. She graduated from HKU University of the Arts Utrecht in 2019 with a BA in photography. In her personal work, Benjida has a documentary and intimate approach, from photographing some of today's biggest names in hip-hop to capturing the strip club scene in Atlanta and its impact on the music industry and narratives around women and the agency of their bodies.

Benjida's debut exhibition was held at Art Basel at Scope Art Fair Miami 2018 with her project Young Thug as Paintings, made in collaboration with Young Thug himself. She was the recipient of LensCulture's 2019 Emerging Talent Award and her project, Atlanta Made Us Famous was selected by Unseen as one of nine outstanding graduation projects of 2019, Foam Talent 2021 and the BJP International Photography Award 2021.


︎
Marie Hald
location: Copenhagen, Denmark

Marie Hald is a documentary photographer working in Copenhagen, Denmark. Hald has won a World Press Photo Award, The Danish Picture of the Year and many other international prizes for her long term project documenting the life of a Bonnie, a Danish mother of three, working in the sex industry.

Marie Hald is concerned with projects about women and their relationship to beauty and the female body. Her work is very intimate and personal, both with reportage stories and portraits.



︎ // website


Stephan Gladieu

location: Paris, France

Gladieu began his career in 1989, covering war and social issues, travelling throughout Europe, Central Asia and the Middle East.
Today he still produces reports and portrait series for international magazines. Still, he focuses mainly on his personal and artistic work through portrait series whose DNA is the colour and considered composition.

He likes the iconic character of an image, its frontality, its readability and the boundary between real and unreal. The majority of his work is conducted in Asia and Africa.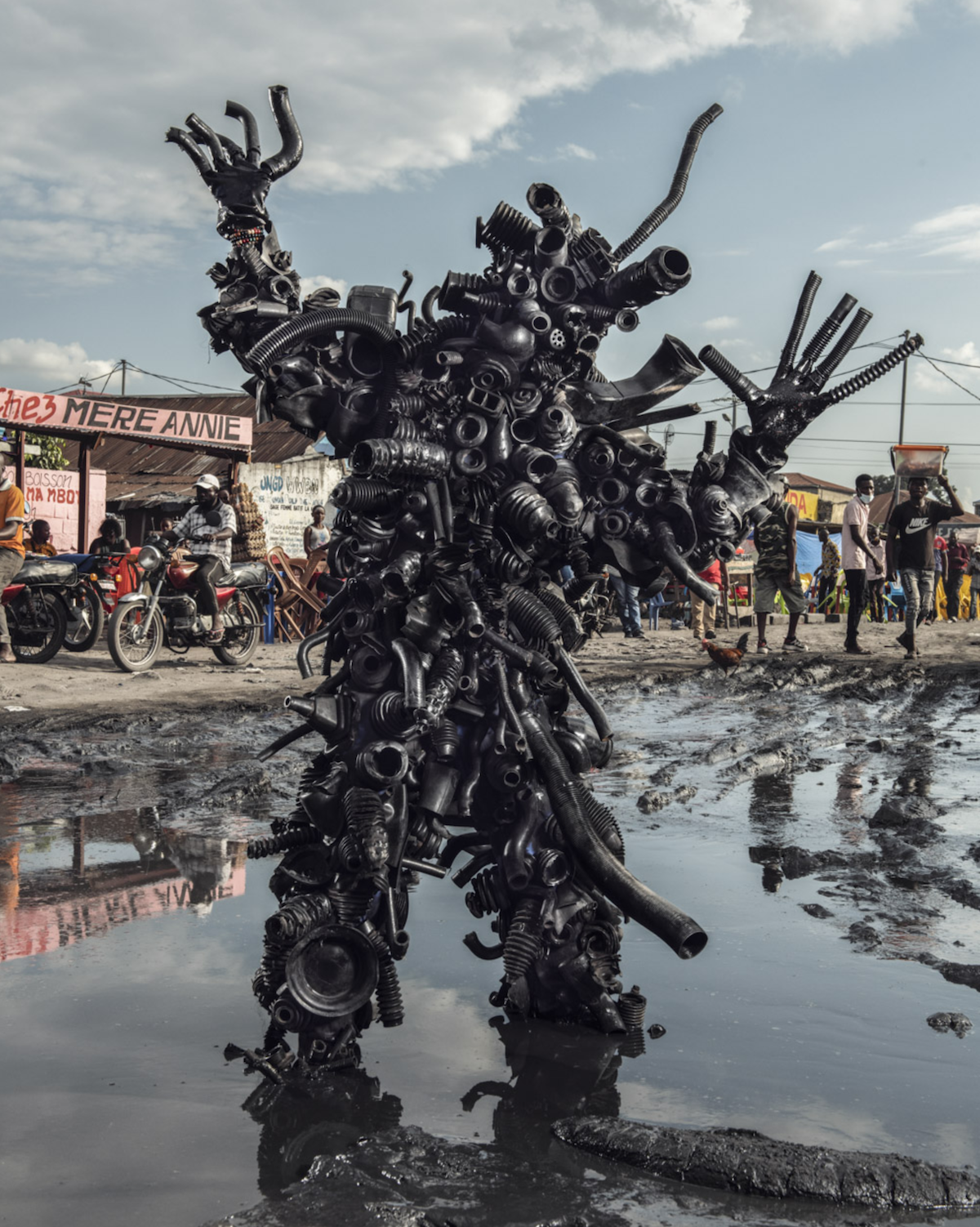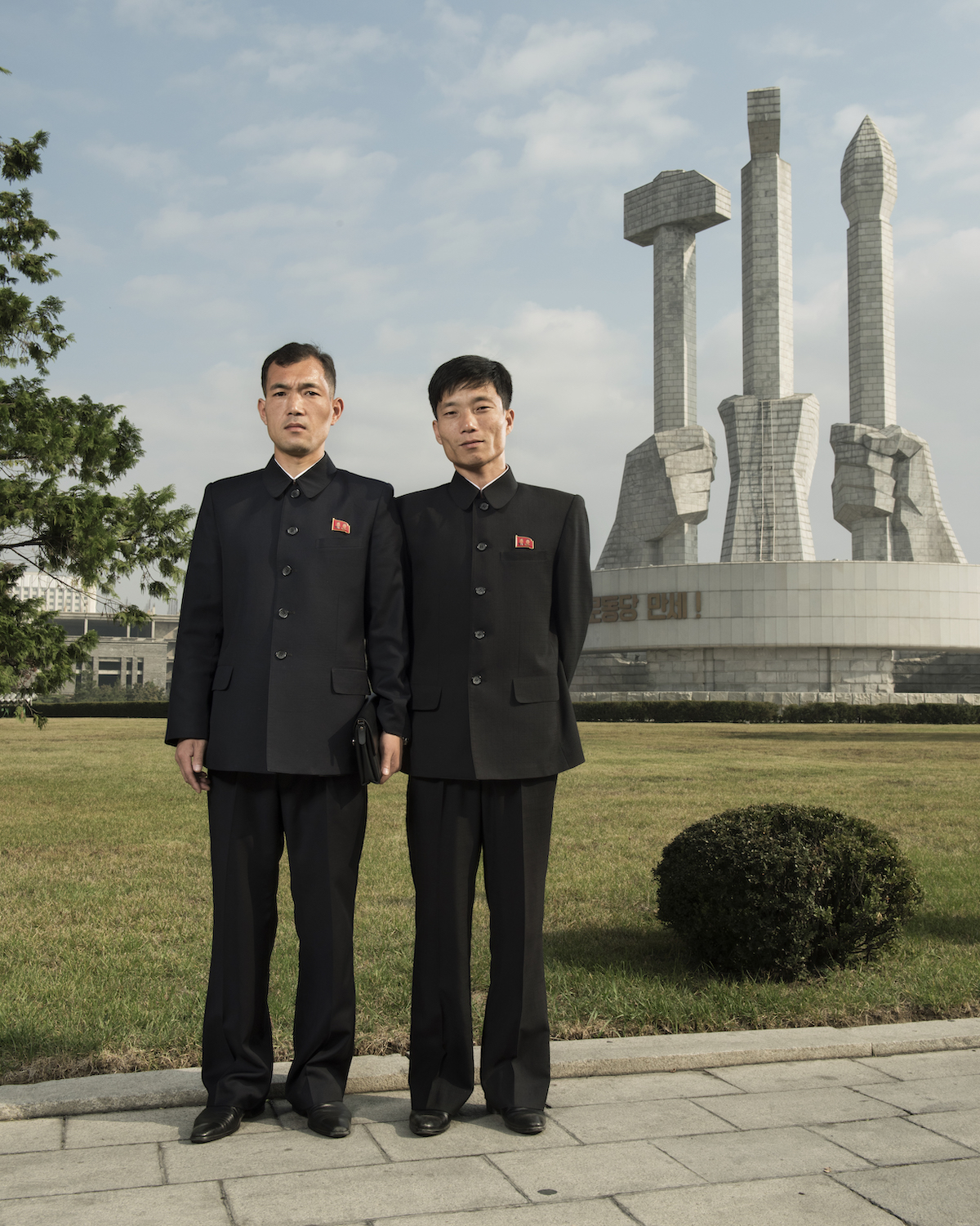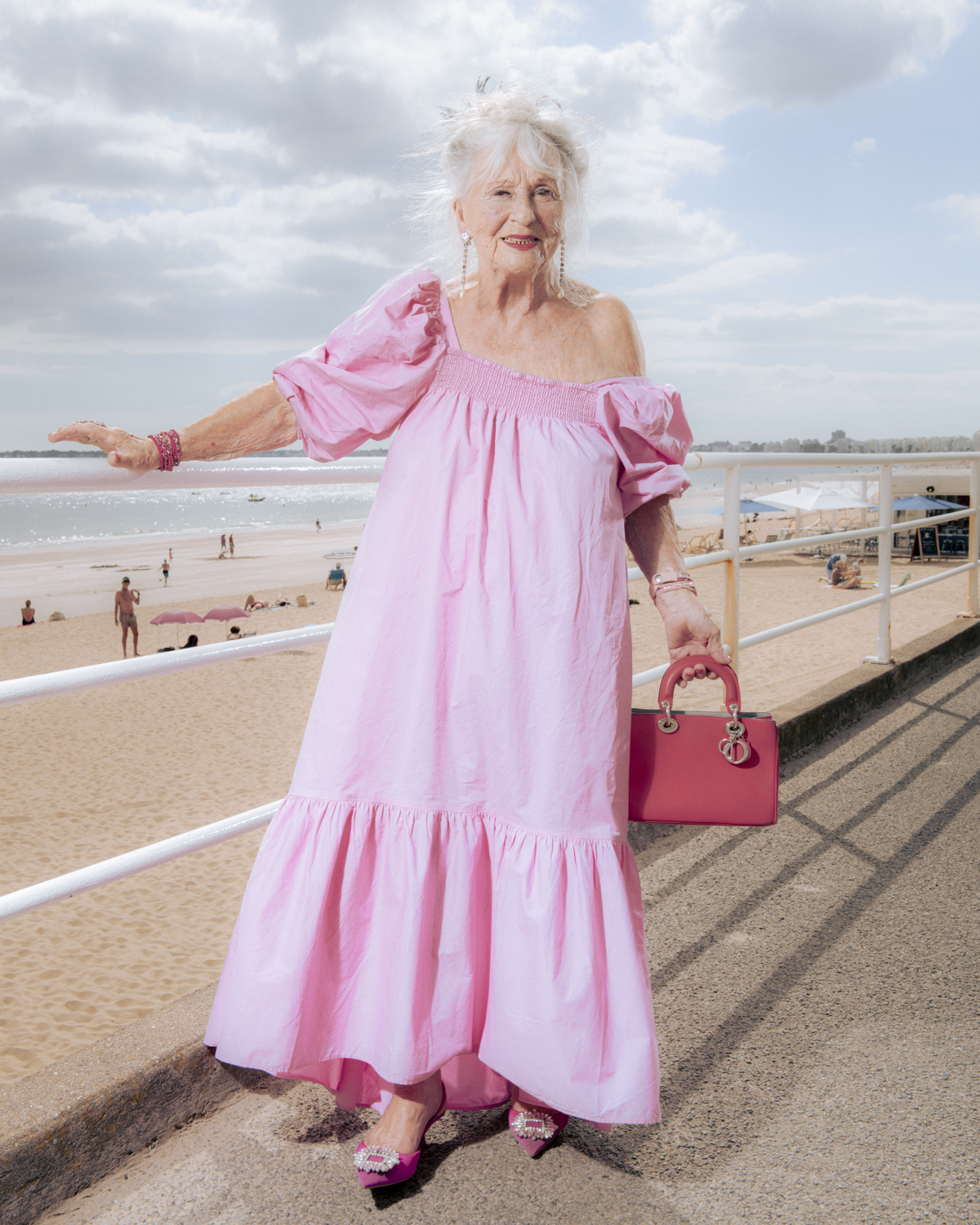 ︎ // website