Cascadia
© Michael Barkin

I've documented the Cascadia region in the American Northwest and Southwestern Canada in detail for more than 20 years. The movements that take place here are social, literary, cultural, political, and environmental. The individuals I've met here are more than tramps, activists, militants, poets, and travelers…they represent the human desire for a meaningful life and a better future.
From idealistic to dystopian, Cascadian ideologies are frameworks that reflect discontent. Cascadia dialogues span the political spectrum, with advocates from the far-left to the far-right.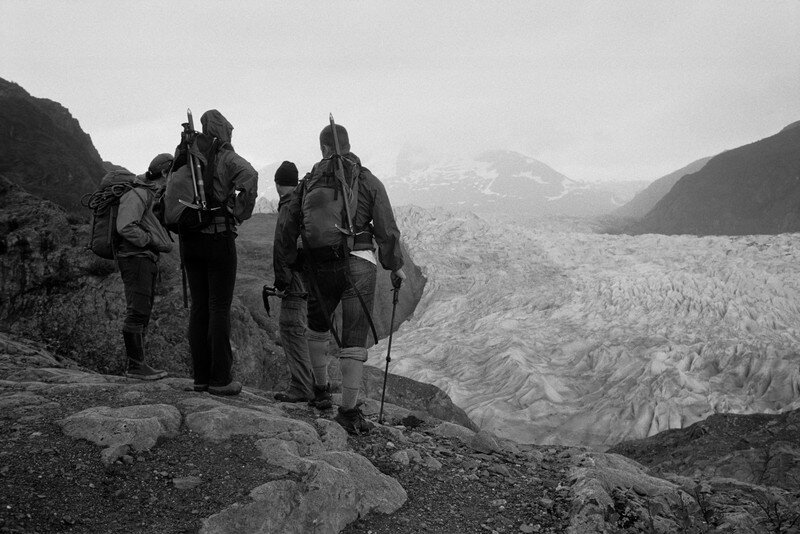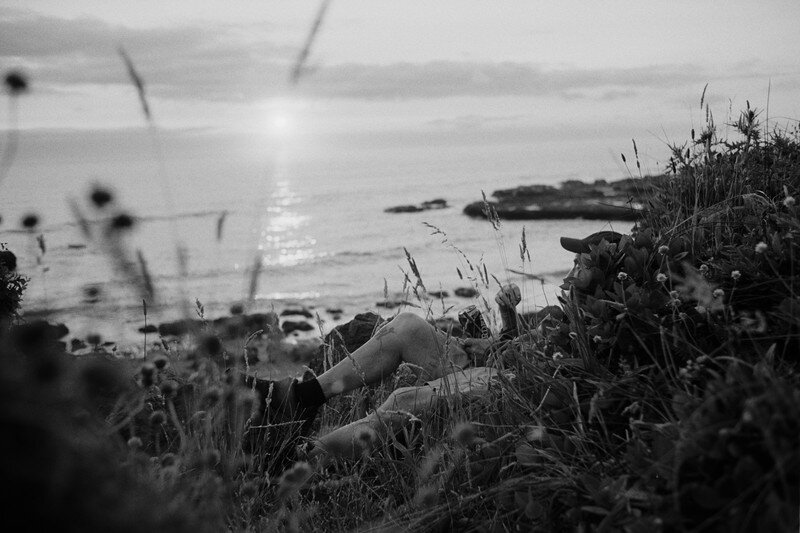 My fascination with these phenomena goes back to high school in Eugene, Oregon around 1995 when I photographed Amiri Baraka in the auditorium. He was reading his Beat poetry to a room full of impressionable students who had little notion of the context for his work.

We were aware of Ken Kesey, however, who is considered a successor to the counter-culture lineage of the Beats. Kesey had roots in the Willamette Valley and was an esteemed member of the community in Eugene. He also represented an independent culture that was tied to the land.

By college I had read Jack Kerouac's writing, including The Dharma Bums, which takes place in Washington State. I learned about the writers Gary Snyder and Raymond Carver, who also had ties to the region.


Robert Frank's photography in The Americans and Mary Ellen Mark's Streetwise and Oregon State Hospital images began to stick in my mind. Over the years, I realized that the mentality of the West could represent the cultural barriers that the Beats had faced. These were frontiers that were unknown and dangerous to explore, conquer, and experience. I also realized how the West was shaped by myths.

It wasn't until Seattle's streets were clogged with teargas during the WTO meeting in 1999 that I embarked on my documentation. I then traveled to the forests of Oregon to photograph tree-sitters and learned about the ideas and personalities that drive change.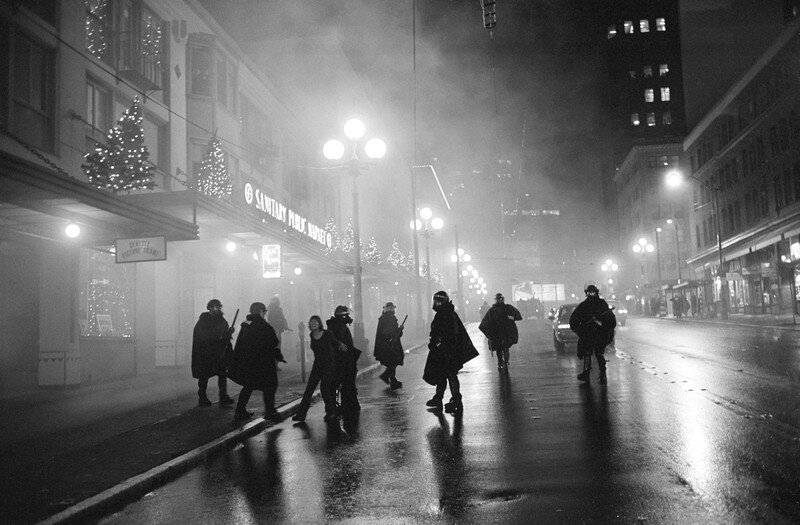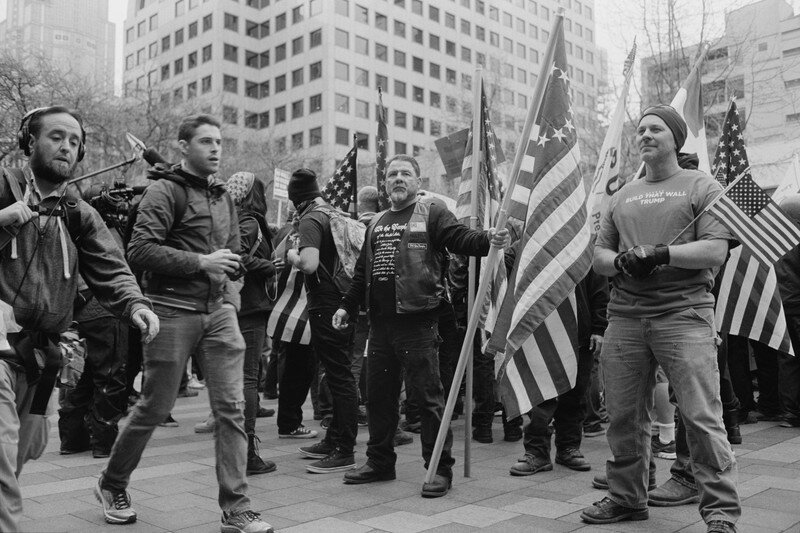 Almost no cause is disregarded in Cascadia, from youth incarceration to deforestation and indigenous rights to nationalism. The anger, angst, and alternative lifestyles reflect tragic literary themes and contrast the beauty of the physical environment.

The escape afforded by the natural world in Cascadia, whether real or imagined, is a salve for discontent with modern society.

click to view the complete set of images in the archive