David Maisel
location: San Francisco, CA, US

David Maisel (b. 1961, New York) is an artist working in photography and video, and the recipient of a 2018 Guggenheim Fellowship in the Creative Arts. Among his chief concerns are the politics and aesthetics of radically human-altered environments, and how we perceive our place in time via investigations of cultural artefacts from both past and present. His work focuses on power and the production of space by examining landscapes and objects that are off-limits, quarantined, or hidden from view.

Maisel received his BA from Princeton University, and his MFA from California College of the Arts, in addition to study at the Harvard University Graduate School of Design.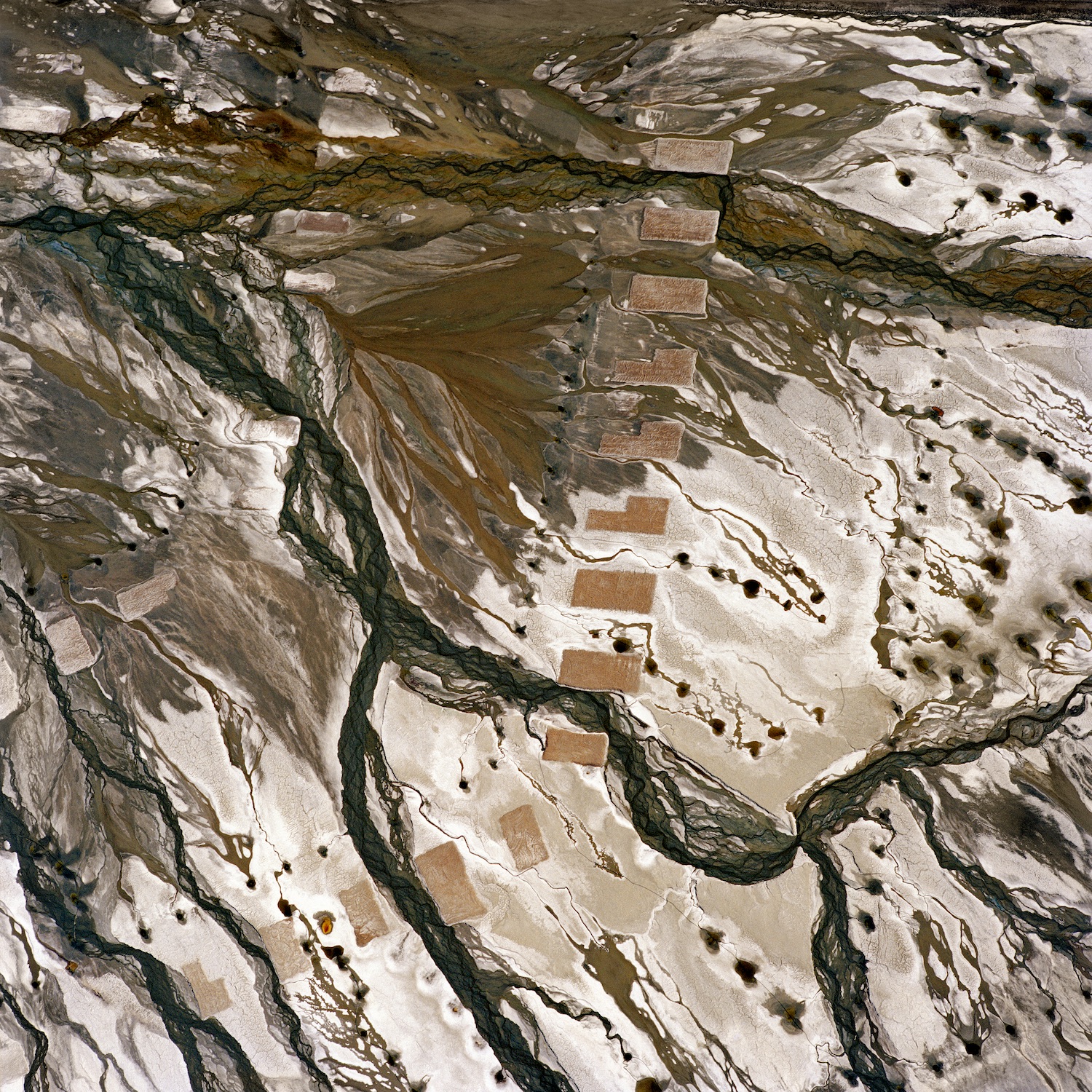 ︎ // website