Mariophany

© Julie David de Lossy & Colin Delfosse

In the history of Catholic belief and practice, the Virgin Mary stands apart – as do visions of her that the devout keep claiming to see. Mary is not only the foremost female figure in the Bible, but to Catholics (and many Orthodox Christians) she is a figure second only to Jesus Christ Himself. Veneration of the Virgin Mary acquired the status of a cult in the early years of Christianity. In the Middle Ages, miracles attributed to the Virgin multiplied, with thousands of cases of apparitions recorded throughout Europe. Historically, the Church both nurtured Marian devotion and dismissed reports that believers had seen her image. The 19th century marked a shift in the Church's attitude: since then, it has increasingly recognised apparitions as part of an attempt to "recover" adherents who have fallen away.

In France, the steady dechristianisation of society since the 1789 revolution explains the Church's shift toward recognising apparitions. In 1846, twelve years before the Virgin famously appeared in Lourdes, two young Alpine shepherds reported seeing her near La Salette. The La Salette apparition warned believers: "If my people do not want to submit, I have no choice but to let go the hand of my Son. It is so heavy that I can't hold onto it any longer."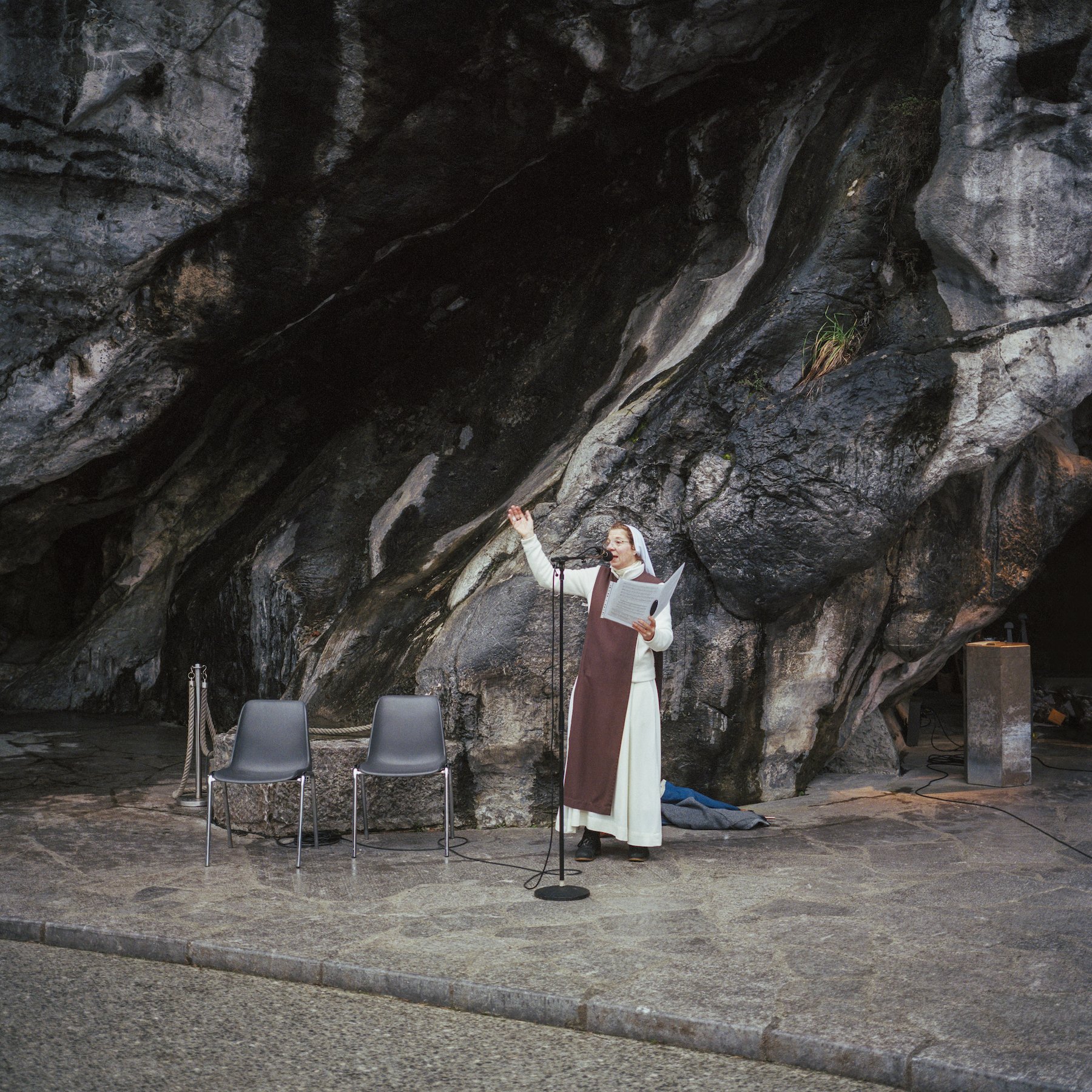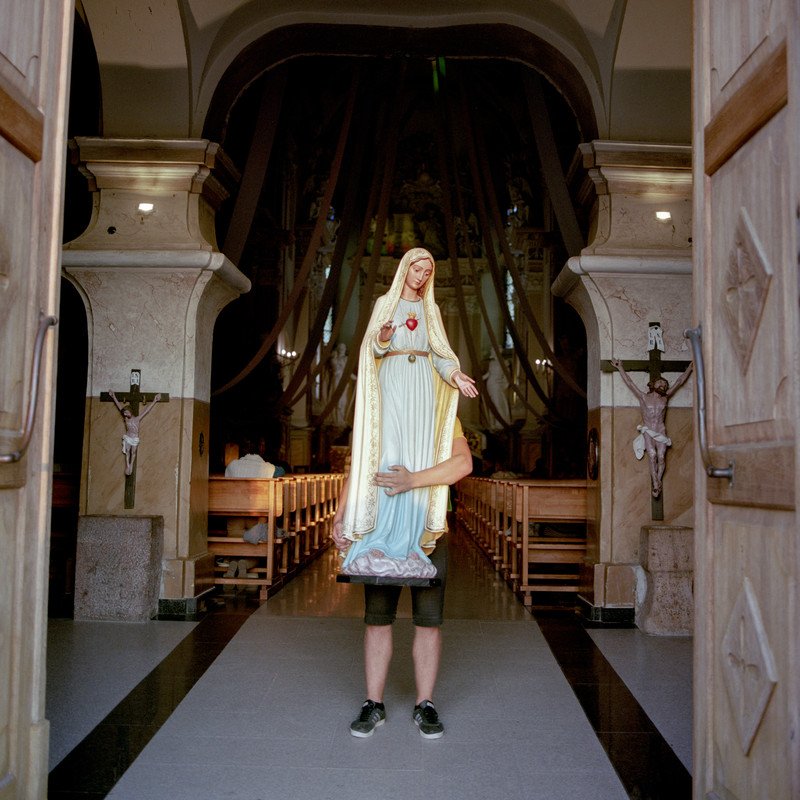 The number of Marian apparitions rose dramatically thereafter: over the course of the "apparitions century," roughly 1830-1930, more than a hundred visions of the Virgin are recorded. The Church recognises six: four in France (Paris, 1830, La Salette, 1846, Lourdes, 1858, Pontmain, 1871), one in Ireland (Knock, 1879) and one in Poland (Gietrzwald, 1877). A second wave occurred in the early 20th century following the media hype and popular uproar over Lourdes: in Portugal (Fátima, 1917) and in Belgium (Beauraing, 1933 and Banneux, 1933). In total, the Catholic Church officially recognises eighteen apparitions, the last one being in 2016 at Argentina's Our Lady of the Rosary of Saint Nicolás church, where the Mary is said to have appeared regularly between 1983 and 1991. Since then, no vision has received Church approval.

The Congregation for the Doctrine of the Faith has established numerous vague criteria for recognising visions of the Virgin. In its document, "Standards for Proceeding in the Discernment of Apparitions and Supposed Revelations," the institution lists both "positive" – the probability of reported fact, personal qualities of an involved person – and "negative" notes: factual errors, profit motive or commission of "highly immoral" acts. Finally, the message delivered by the vision must comply with Catholic Church teachings.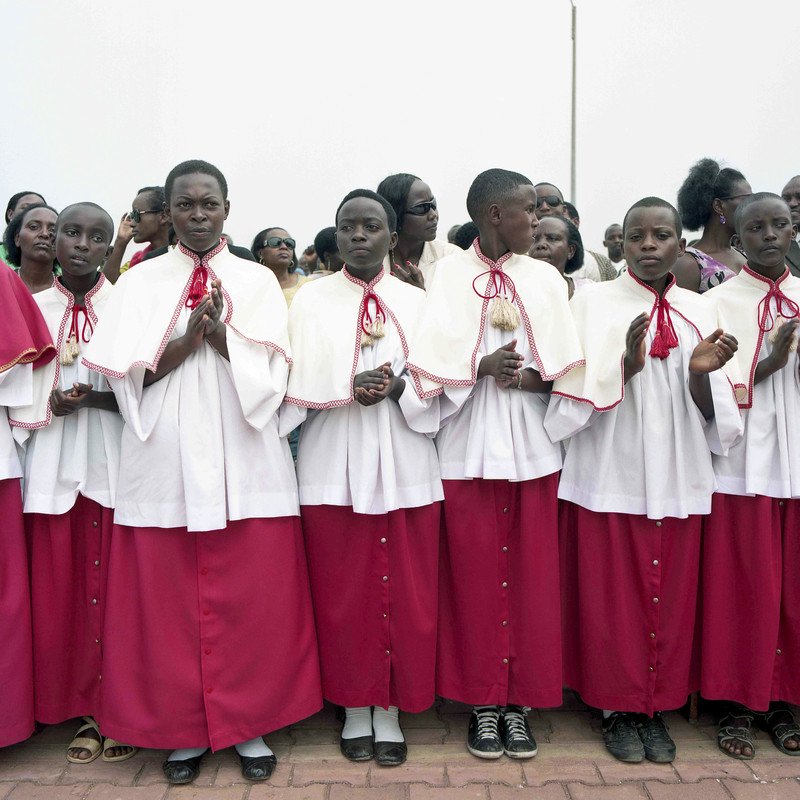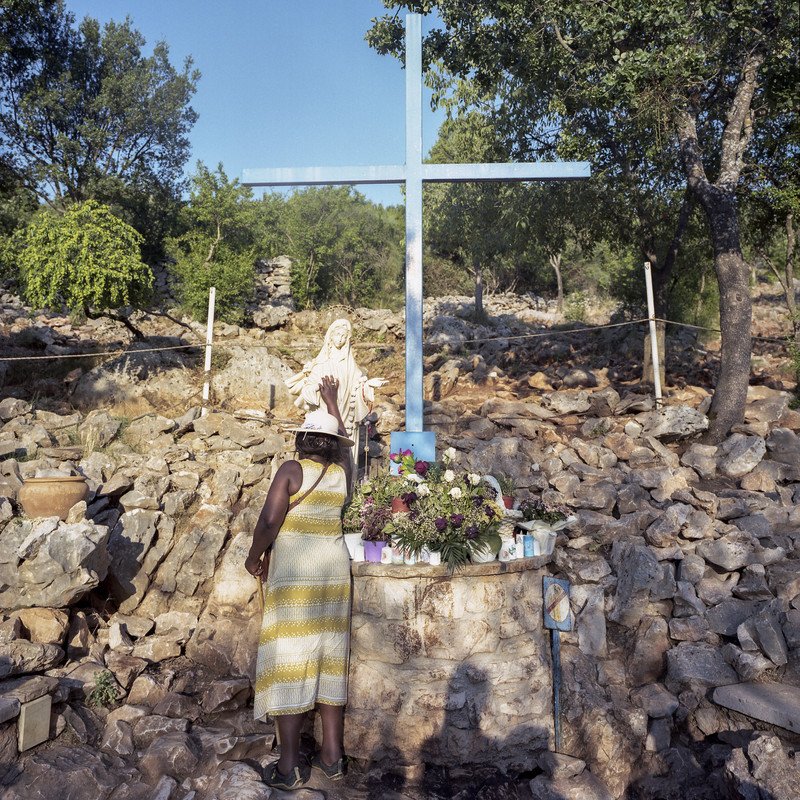 The Medjugorje case, in Bosnia-Herzegovina, is representative of the Church's difficulties in recognising apparitions in the 21st century. The site has become a destination for hundreds of thousands of Catholic pilgrims, but religious authorities point to several grey areas as reasons for declining to recognise the apparitions. The main reason is that several witnesses claim that the Virgin Mary keeps appearing to them. It seems that what was tolerated in the past is regarded as indefensible amid today's constant media frenzy. It is, however, the same desire to witness a miracle, to "see those who see," that pulls chartered planes and buses full of pilgrims to the site. For today as much as yesterday, the supernatural has a unique power to move people, to give hope to the sick, the elderly, the outcast and the forsaken. For these people, the Church, once a shared foundation of Western society, continues to be a fixed beacon in an ever-changing world.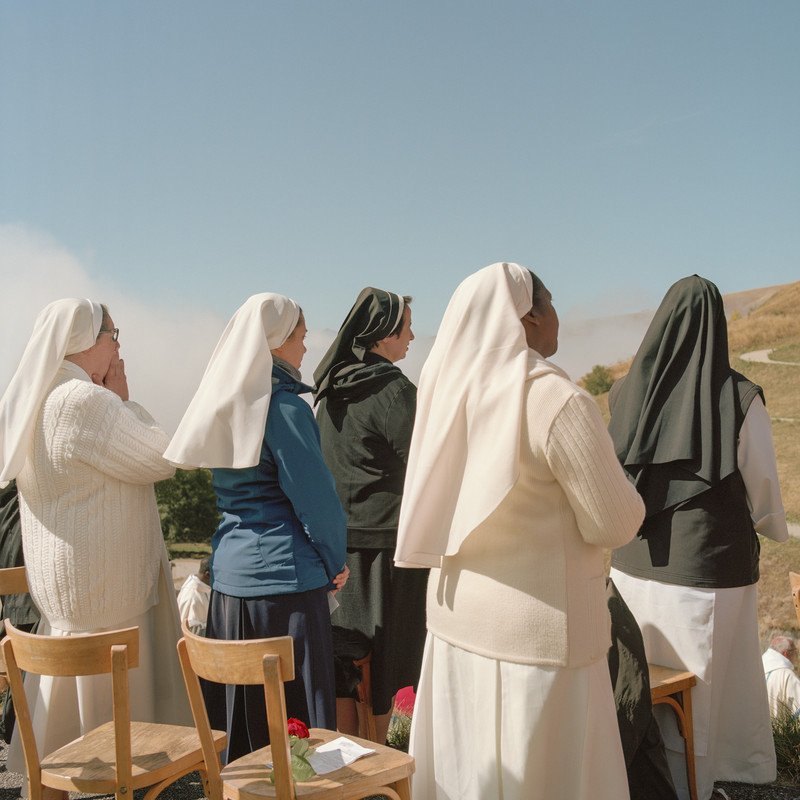 Started over a year ago, this project traces the line connecting the officially recognised Marian apparition sites, making visible the fragile balance established by the Church to reconcile the need for miracles and the Church's traditional narrative. It also reveals cultural specificities – syncretisms – which, despite a shared liturgy, are everywhere at apparition sites: in architecture and decor as much as in pilgrims' attitudes. The project performs a radioscopy of events that, while opaque to non-believers, are cherished by 21st century Catholics.

click to view the complete set of images in the archive