My Favourite Colour Was Yellow
© Kirsty Mackay

'My Favourite Colour Was Yellow' is documentary photo book recording 'the age of pink'. Pink has become synonymous with femininity to the extent that it is easy to take it for granted, but It hasn't always been this way. In the 19th century boys were traditionally dressed in pink. This latest phenomenon has evolved in line with consumerism since the 1980's.

Kirsty Mackay set out to photograph girls with their pink possessions as a way to understand how this one colour has become dominant. Working over a five year period, making portraits of the girls in their bedrooms and on the High St, Kirsty has created a document of this time for girls growing up in the UK.

After a period of documenting Kirsty began to probe deeper and the title of the book 'My Favourite Colour Was Yellow' reflects the theme at the heart of the book - a lack of choice. Kirsty offers us a sensitive and intimate glimpse into the lives of these girls own private worlds. An essay by American author and costume historian Jo B Paoletti, lends the photographs a cultural and historical context.



"Pure white is used for all babies. Blue is for girls and pink is for boys, when a colour is wished."
— Ladies Home Journal, 1890
"Since the mid - 1980s, not only has pink become a strongly feminine color, but it has reached the level of moral imperative in the age group of three to seven."
— Jo B Paoletti


'I started this project with the point of view of a parent. I was tired of the out of date and narrow view of what should appeal to girls. I felt they deserved more. The girls I photographed were very proud of their pink bedrooms and I learned from them, that the pink phase has become a right of passage. Most of them come out the other side before adolescence.'

click to view the complete set of images in the archive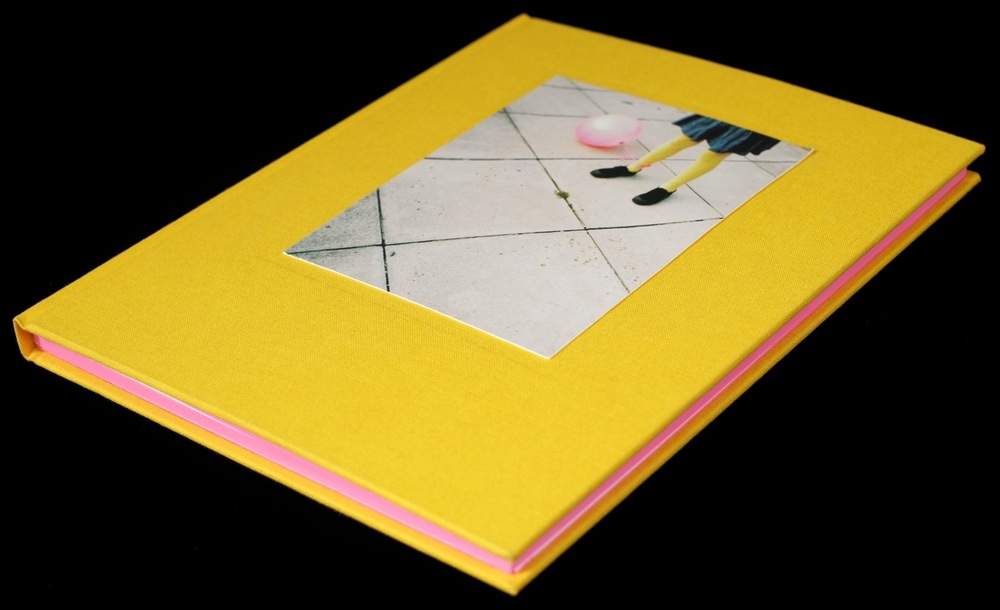 Self published October 2016
Limited edition of 200, signed
Size: 180mm (w) x 220mm (h)
Extent: 84 pages
Binding: Swiss binding