Native Sovereignty
© Kiliii Yuyan

For thousands of years, Vancouver Island, an island 1/3 the length of Canada's Pacific coast, was the home of the Tla-o-qui-aht. They controlled who lived there and who was a citizen. Their laws dictated who could launch boats from the islands, who could cut down their conifers, who could fish for salmon and where. From the 18th century, European invaders sought to strip away that control. The Tla-o-qui-aht, resisted fiercely and constantly, for decades. By many important measures, they succeeded. Today, central Vancouver Island is again under Tla-o-qui-aht control.

More remarkable still, scores of other Native societies across North America are following in Tla-o-qui-aht footsteps. In legal terms, all of these groups have been, and continue to fight for the sovereignty promised to them in the hundreds of treaties the United States and Canada signed with their original inhabitants.


To Indigenous people, the word 'sovereignty' means more than self-rule. It is shorthand for a vision of Native societies as autonomous cultures, controlling the environment around them, part of the modern world but fully rooted in their own long-standing values, and working as equal partners with local, state, and federal governments.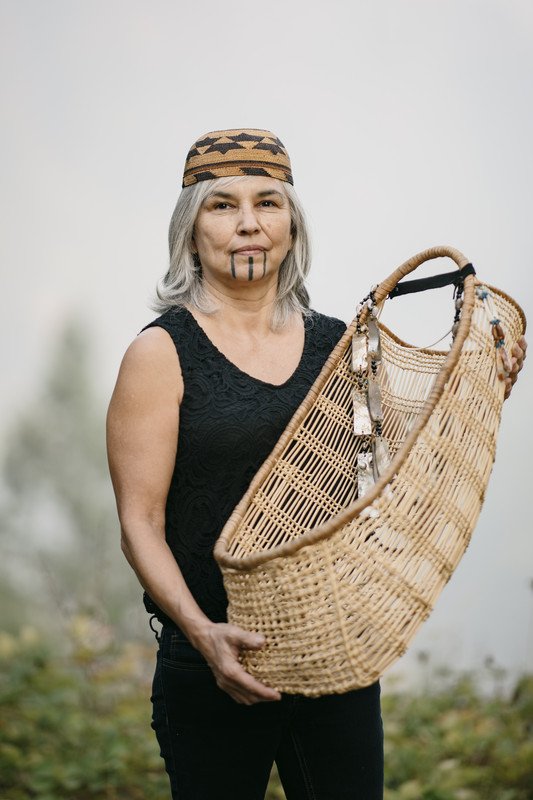 All of this is happening now. From BC to Texas, Indigenous peoples are co-managing national forests, forcing governments to pull down huge dams, blocking pipelines, taking charge of fisheries, and rebuilding prairie ecosystems.

At the same time, Indigenous nations are rebuilding in all the other dimensions of sovereignty. Some have created billion-dollar businesses. Some have built alternative hospital networks and sports leagues. Some have reacquired large chunks of the land that was taken from them. All the while, Native artists and craftspeople have joined new technology and ancient values to create distinctive, entirely contemporary forms of architecture, painting, weaving, and writing.

extract by Charles C Mann


click to view the complete set of images in the archive