New Girl Order
© Iain McKell

When Iain McKell met a group of young female artists living in Tottenham, North London, he was struck by their 'sparkly personalities' and quirky dress sense. Colourful hair, Buffalo boots, ethnic jewellery and 1970s vintage leopard skin print flares: it all added up to a unique aesthetic that smacked of subculture, individuality, creativity; of women who know their own minds.

It was spring 2016 and Iain had recently moved from West to East London. On and off for two years, he spent time at the girls' warehouse and in the warehouses of their friends across the capital, documenting parties and everyday comings and goings, but also free festivals, pop-up events and art performances with which the girls were involved. Gradually, candid shots of spontaneous moments became a much deeper, collaborative body of work about a group of young adults – a sisterhood – exploring their identities, both individually and collectively.

The longer he spent with the girls and an extended network of artist-friends, the more inspired by their lifestyle and attitudes towards self-expression, art and collaboration Iain became. He had found himself, completely by chance, on a journey not dis- similar to those made in the past – as a teenager on a voyage of self-discovery in the 1970s documenting youth culture in his home- town of Weymouth ('Private Reality: The Diary of a Teenage Boy'), or as a young photographer in early 1980s London photographing the New Romantics ('Cult With No Name').

What this new body of work has in common with his earlier series is a desire by Iain to record, indeed, to 'tak[e] up that singularly photographic opportunity to be involved [with] and yet remain "outside"' an alternative culture, as Val Williams, the photography writer and curator, aptly puts it. In the project that would become New Girl Order, Iain played with reality as it unfolded around him, finding ways to blend real life with fiction. This manifested as organised shoots or set-up shots alongside in-the-moment photographs captured by chance.

Looking at the work as a whole it is often difficult to tell what has been constructed and what has not, but this is precisely what Iain is getting at; life is art and art is life – the two are inextricably entwined, at least for these women. What Iain gives us is a sense of performance, or rather, what it means to perform oneself – as an artist, and ultimately, as a human being.



The work is, on the one hand, very much of its time, a 21st-century portrait of a 'community of feisty individualistic females who share a unique, strong and loving bond', to quote Iain. Indeed, he has said that all of his work reflects, like a mirror, the time in which it is made and always comes from a personal point of view. But it could also be said that New Girl Order transcends a particular time and place, for who hasn't experienced a period of self-discovery or felt the thrill and sheer joy of being part of a group of like-minded souls.

Whether it's a quiet moment of contemplation or mischievous merrymaking, Iain's images remind us that it's OK to embrace the most creative parts of who we are and to follow where our desire for self-expression leads.

Gemma Padley London, 2019

click the link to view the complete set of images in the archive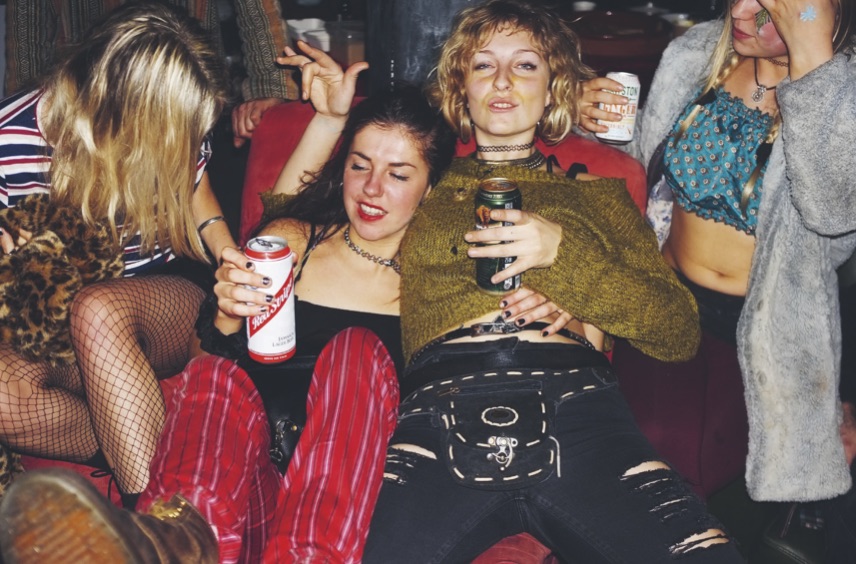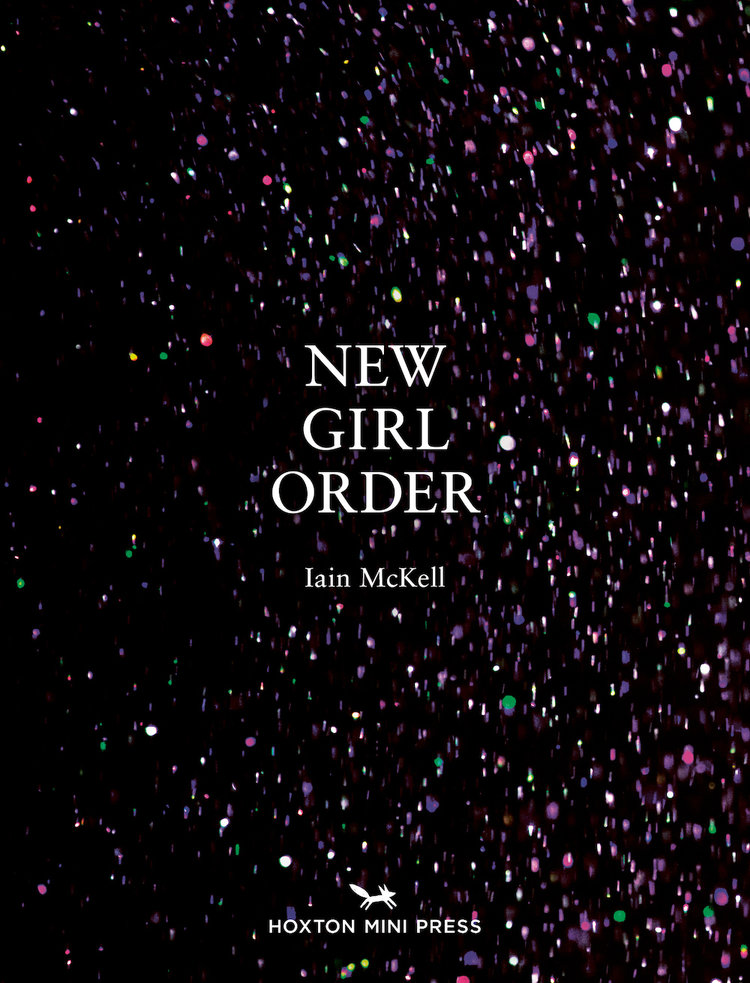 First Edition
Copyright © Hoxton Mini Press 2019. All rights reserved.
All photographs © Iain McKell
Introduction text © Gemma Padley
Design and sequence by Friederike Huber, Iain McKell and Hoxton Mini Press
ISBN 978-1-910566-48-0