Society Balls In New York
© Chris Maluszynski

In New York City separate worlds coexist without necessarily ever meeting. Some are virtually closed to outsiders.

New York's society often meets in the grand ballrooms of the city's most prestigious hotels, such as The Pierre, The Plaza and The Waldorf Astoria. They meet at balls to dine, dance and donate money to charity through auctions held at the balls. Parts of the proceeds from tickets, which are in the range of $1000/person, also go to charity.

Debutantes and their escorts open the balls with a dance called a Quadrille.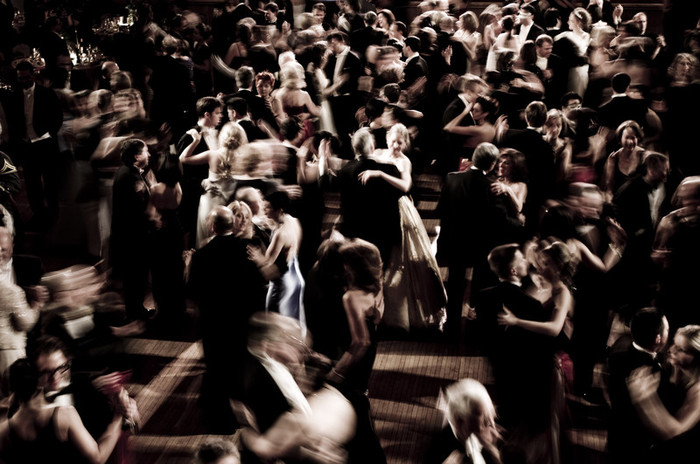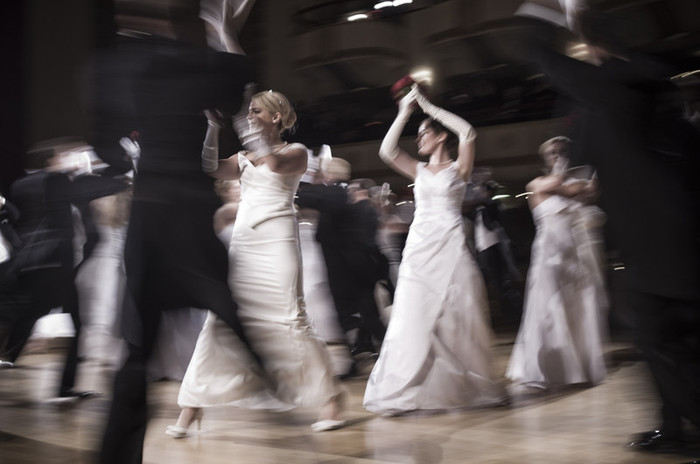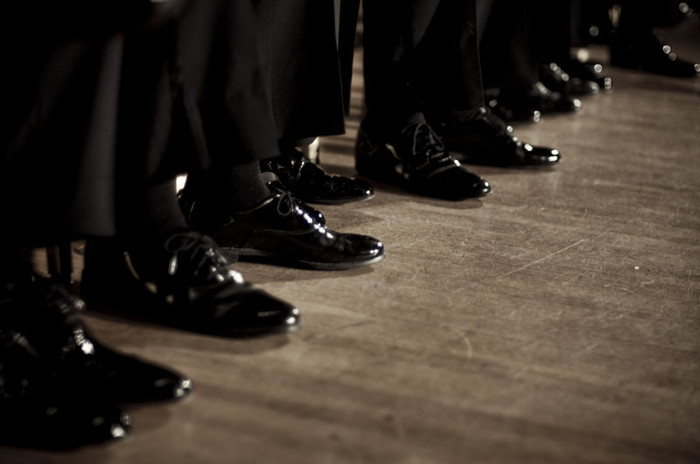 text and images © CHRIS MALUSZYNSKI
click to view the complete set of images in the archive