Soweto Punk
© Miora Rajaonary

In Soweto, young musicians have are creating a new South African punk scene, spearheaded by TCIYF (The Cum In Your Face).

In a country where so little economic opportunities are offered to the black youngsters, punk and skateboard have become an escape from a system and a lifestyle they don't want to conform to, and the keys what they consider the most precious gift of all: to be free.

These young men first bound around their common passion for skateboarding and decided to form band.

Willing to make their culture thrive in Soweto, and true to the original DIY punk ethic, they decided to organize their own event in the township: Punk Fuck, a music and skate event gathering for punk enthusiasts of Johannesburg and Soweto, which has now become a popular series of events attended by musicians and aficionados who come from as far as Durban and Cape Town.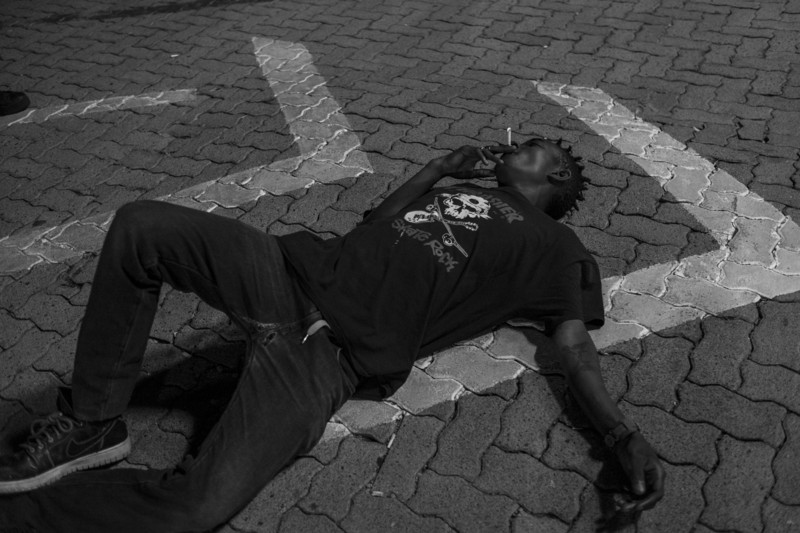 click to view the complete set of images in the archive