Stephan Gladieu

location: Paris, France

Gladieu began his career in 1989, covering war and social issues, travelling throughout Europe, Central Asia and the Middle East.
Today he still produces reports and portrait series for international magazines. Still, he focuses mainly on his personal and artistic work through portrait series whose DNA is the colour and considered composition.

He likes the iconic character of an image, its frontality, its readability and the boundary between real and unreal. The majority of his work is conducted in Asia and Africa.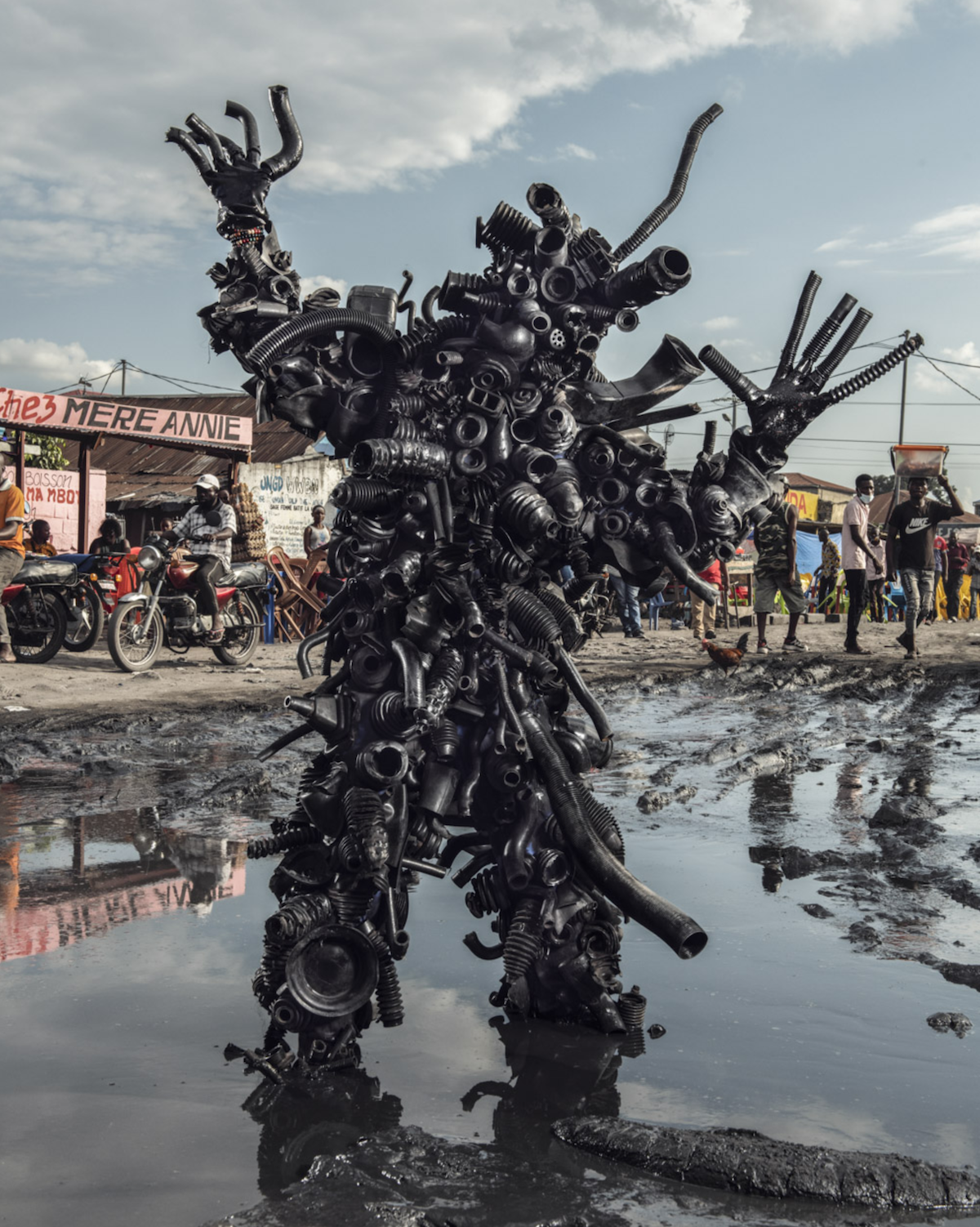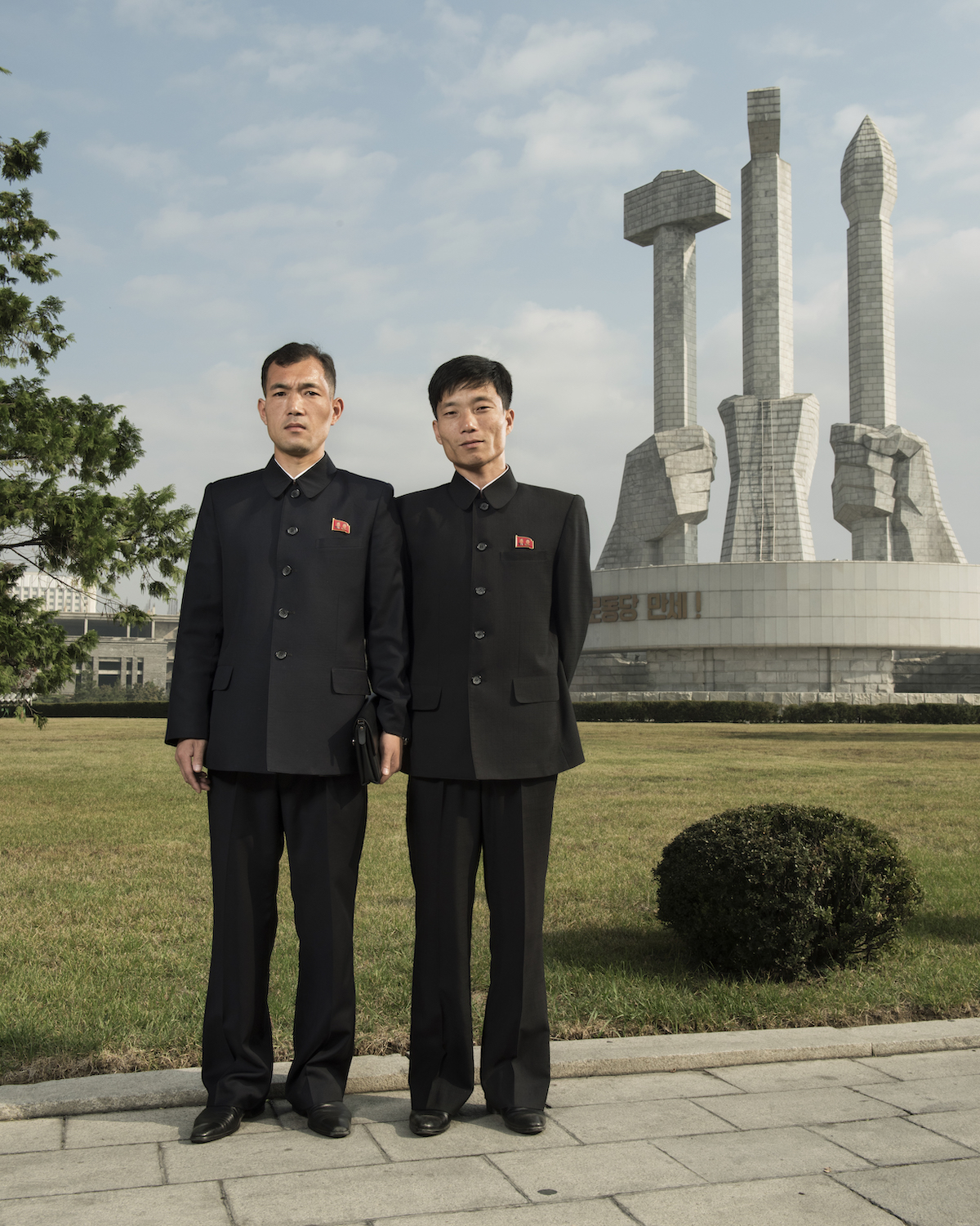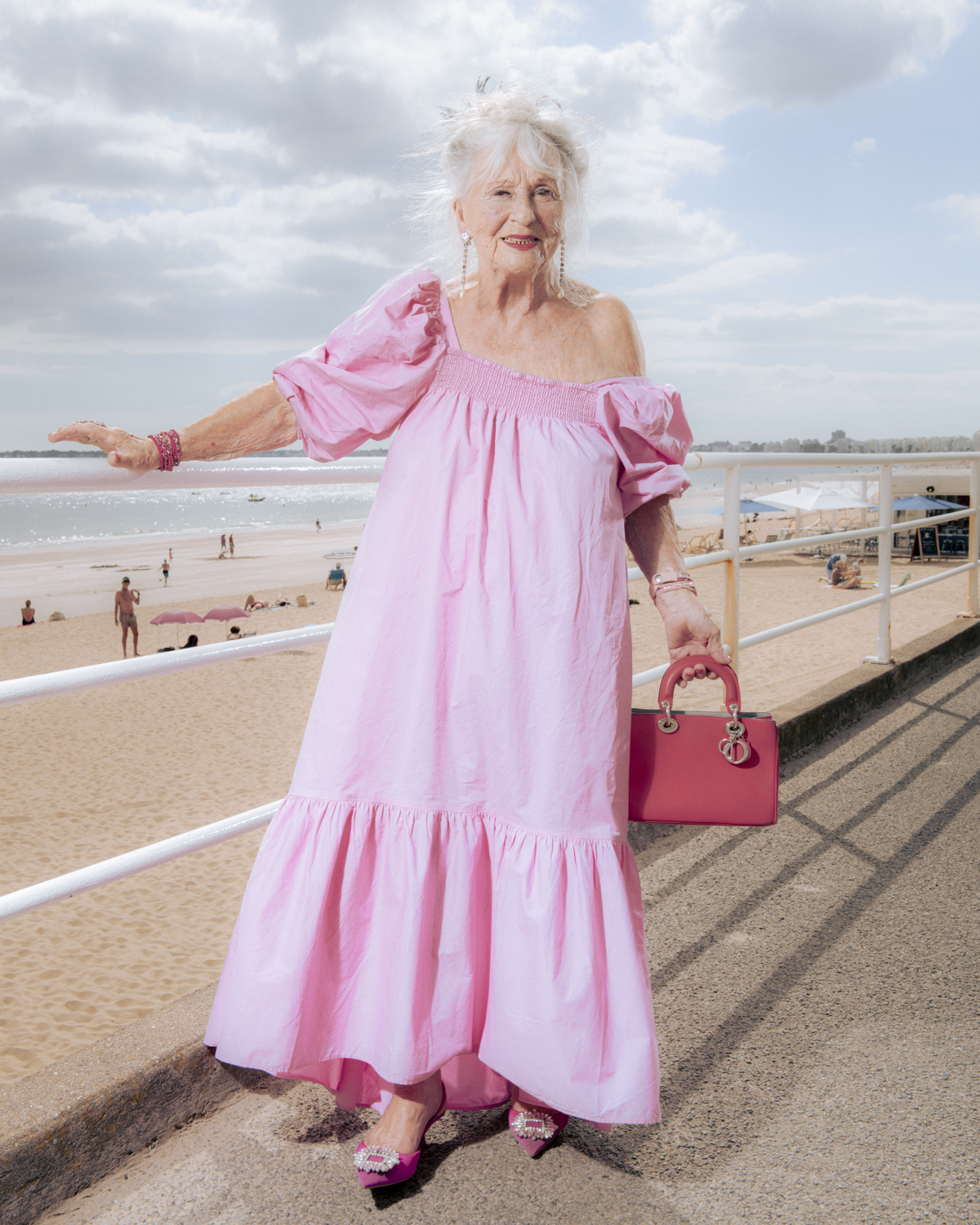 ︎ // website