Stephanie Gengotti
location: Rome, Italy

Gengotti is a photographer of Italian/French nationality. She has a degree in English and French Translation, a graduate diploma in photojournalism issued by the Scuola Romana di Fotografia.
"The need to establish an empathic and direct relationship often leads her to live in the same house and in the same identical daily routine as the main characters in her stories. A photograph is only the very last act, the catharsis, in a long and slow knowledge path."

Her works have been awarded and exhibited in numerous shows in Italy and abroad.
She works mainly with reportage photography and portrait.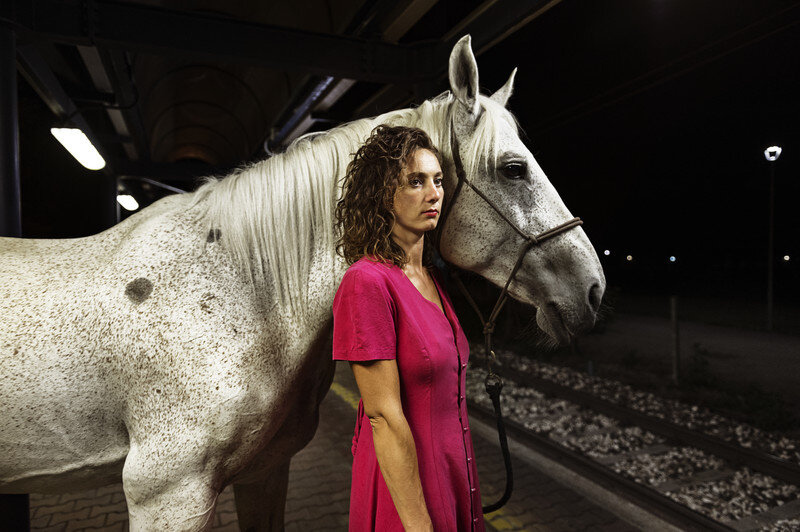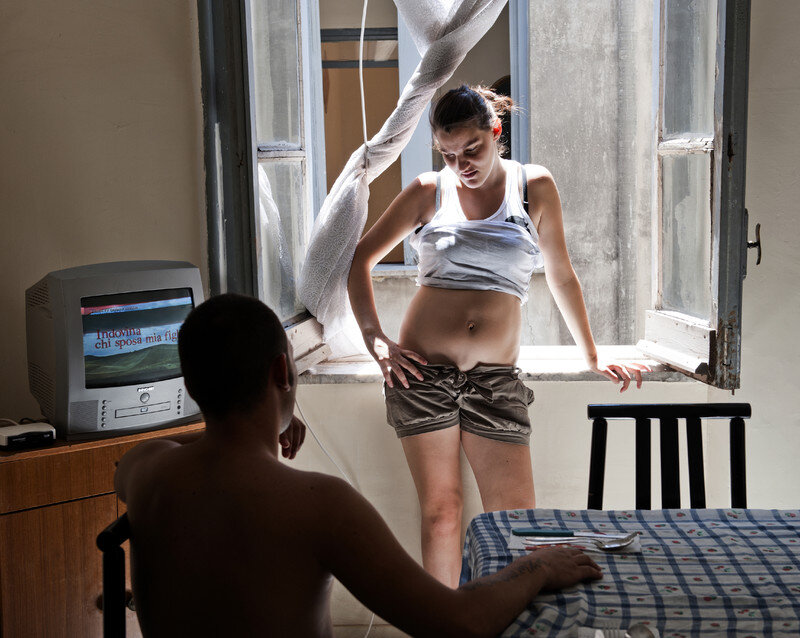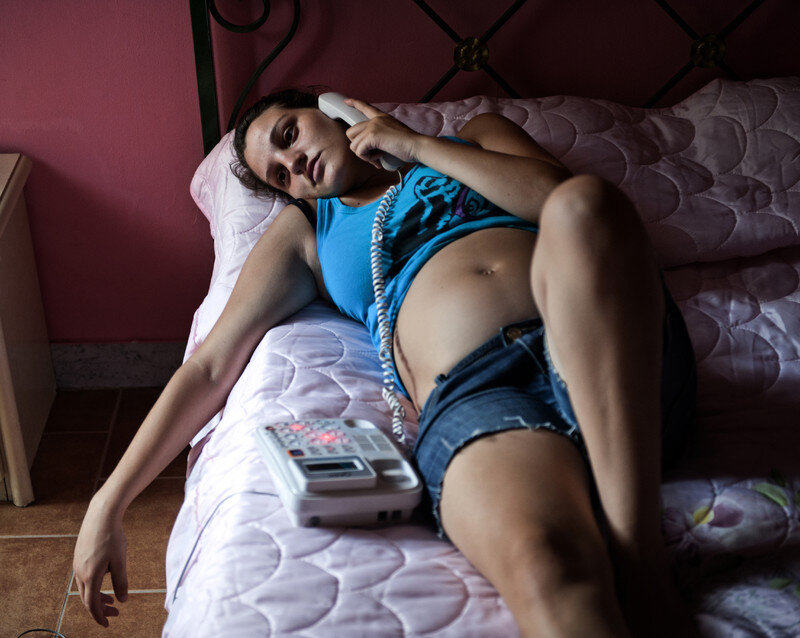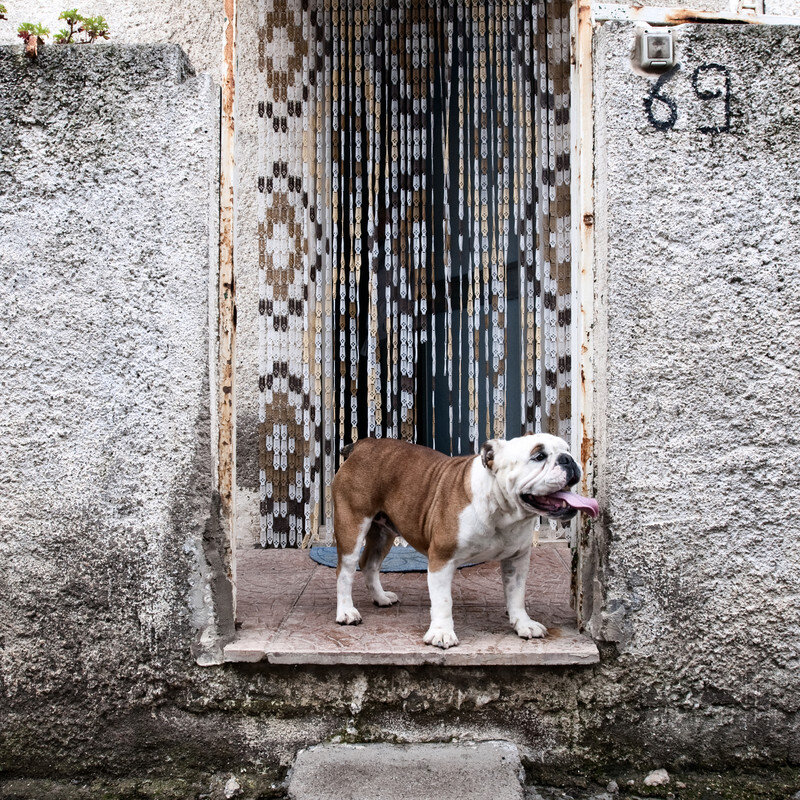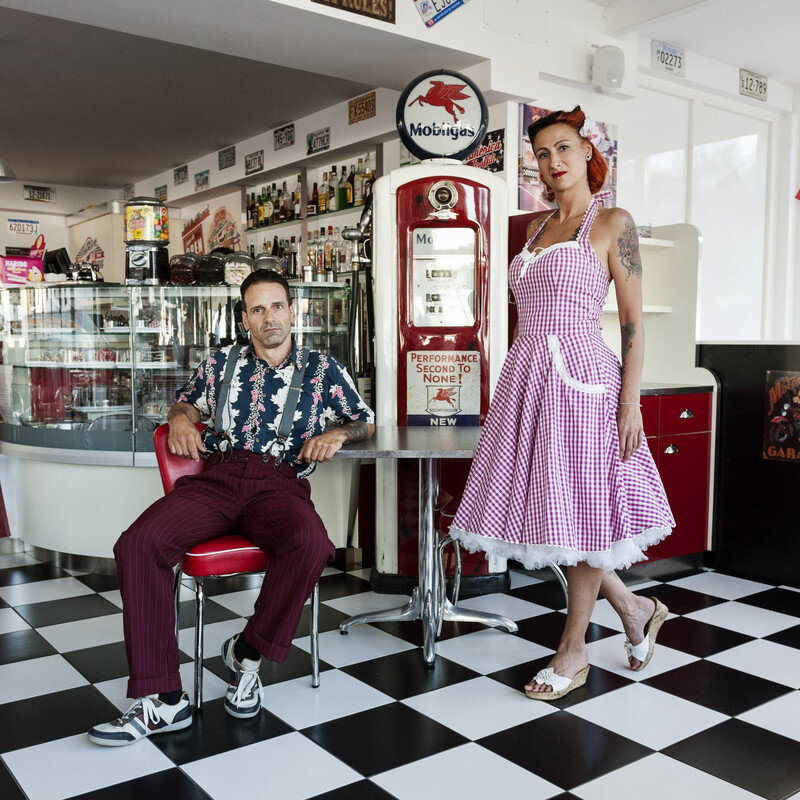 ︎ // website