Fast Forward

© Lauren Greenfield


Fast Forward: Growing Up in the Shadow of Hollywood documents the experience of growing up in Los Angeles, and the ways children are influenced by the values of Hollywood. The quest for "fame," the preoccupation with trends, the culture of materialism, and the obsession with image that characterizes Hollywood is reflected in the everyday lives and rituals of L.A. youth. A recurring theme in the project is the fleeting quality of youth. As one teenager says, "You grow up really fast when you grow up here. L.A. is so fast-moving, and kids really mature at a young age. Everyone is in a rush to be old, to be going to the clubs, going out... It's not cool to be a kid."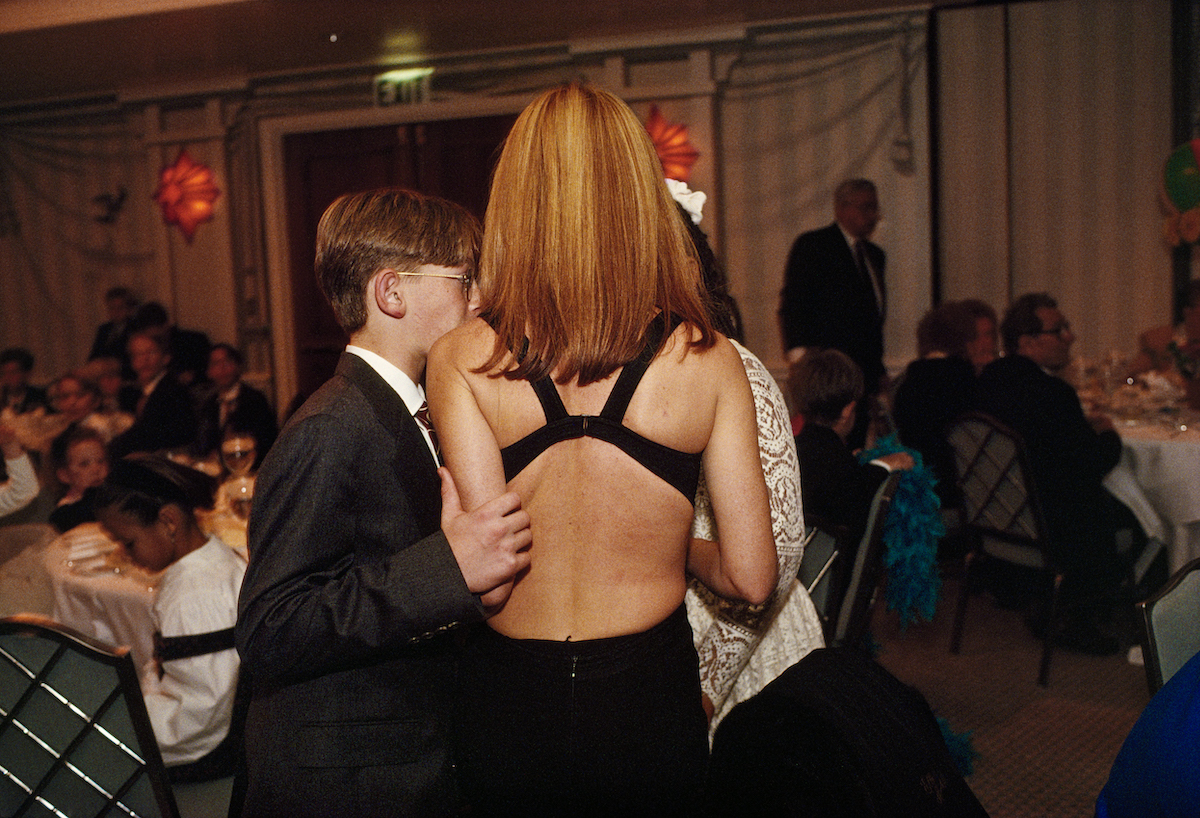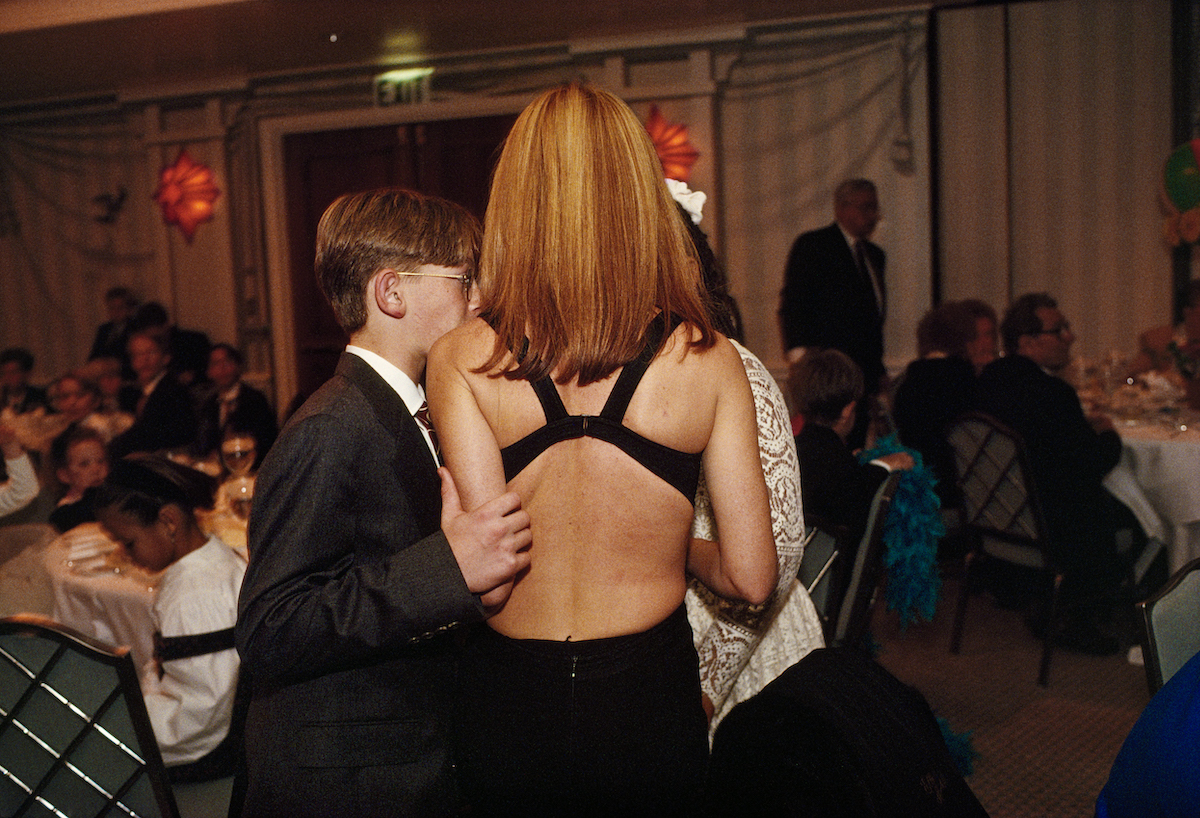 click to view complete set in the archive
Lauren Greenfield's acclaimed Fast Forward is a powerful look at Los Angeles youth culture and its influence on the rest of our society. From the affluent children of the Westside to the graffiti gangs and party crews of East LA, young Angelenos reckon with an overwhelming barrage of advertising and entertainment images emphasizing money, possessions, and eternal youth. This collection of 79 color photographs, accompanied by interviews with the children and their parents, reveals the realities of growing up fast in a culture that is at once irresistible and unforgiving. A compelling precursor to Greenfield's widely praised Girl Culture, Fast Forward is a telling document of the direction in which today's ultra image-conscious culture is pointed.