Girl Culture

© Lauren Greenfield

The body has become a primary expression of individual identity for girls in contemporary American culture. Girl Culture investigates girls' relationships to their bodies and the ways in which they use body projects to establish their identities.

The photographs explore the relationship between girls' inner lives and emotional development, and the material world and popular culture. They also reveal the exhibitionist nature of modern femininity through moments of vanity and performance in everyday life.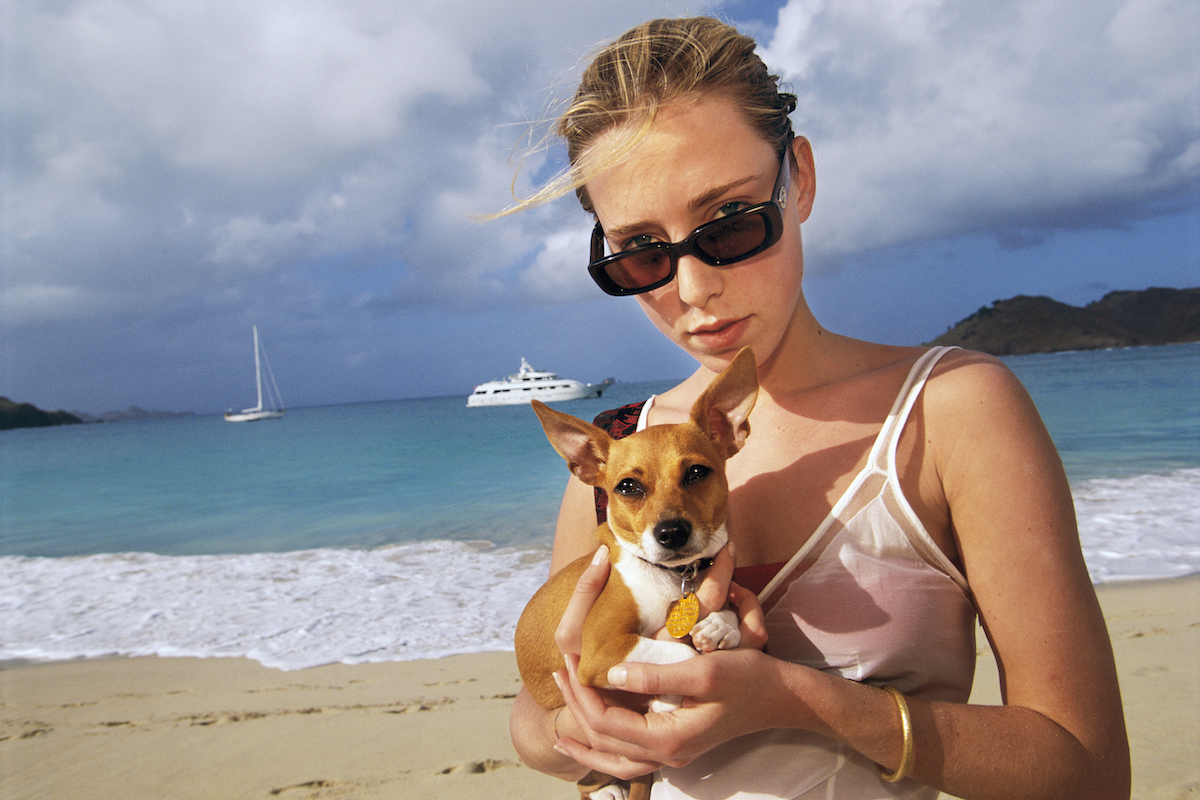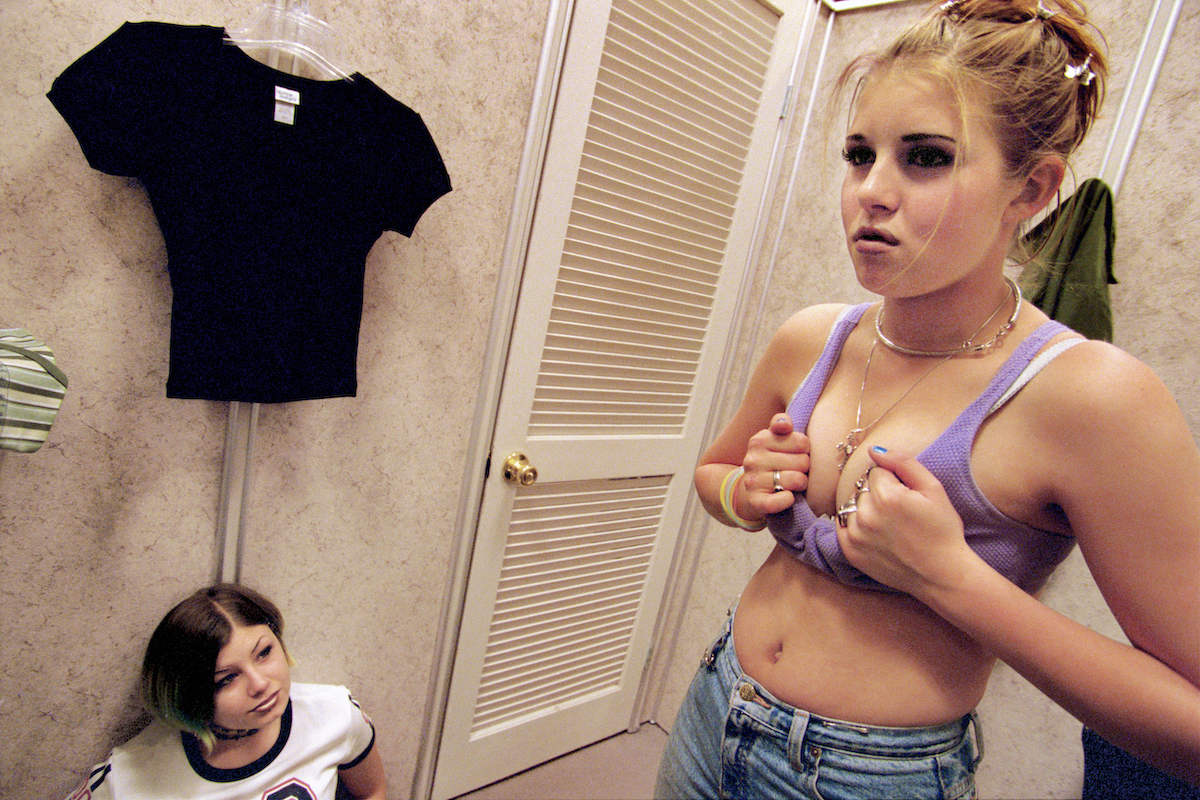 click to view complete set in the archive
Revealing and insightful, Lauren Greenfield's classic monograph on the lives of American girls is back in print. Greenfield's award-winning photographs capture the ways in which girls are affected by American popular culture. With an eye for both the common and the eccentric, she visits girls of all ages, discussing issues ranging from eating disorders and self-mutilation to spring break and prom. With more than 100 mesmerizing photographs, 18 interviews, and an introduction by social and cultural historian Joan Jacobs Brumberg, this book is as vital and relevant now as when it was first published.